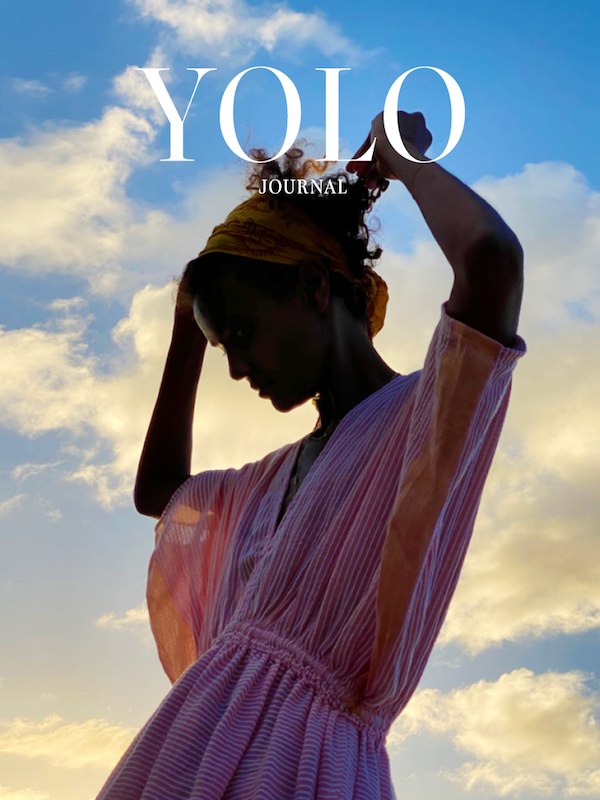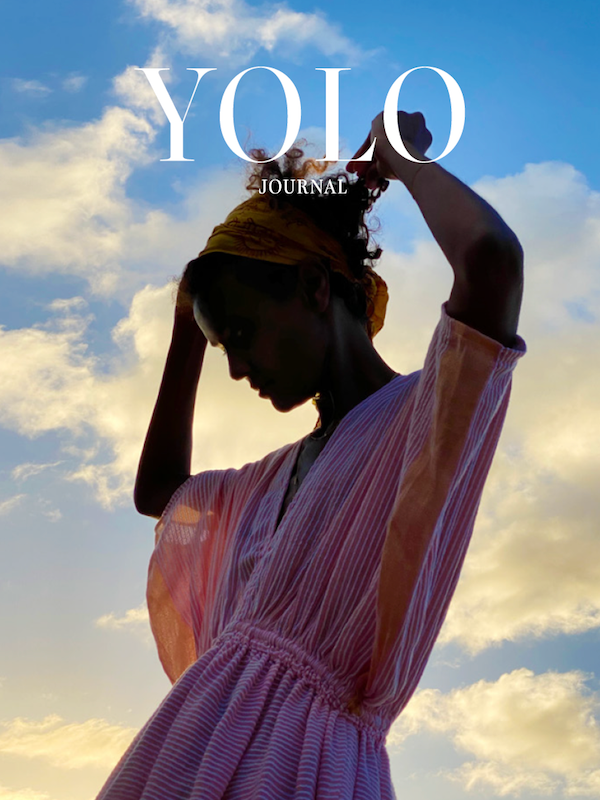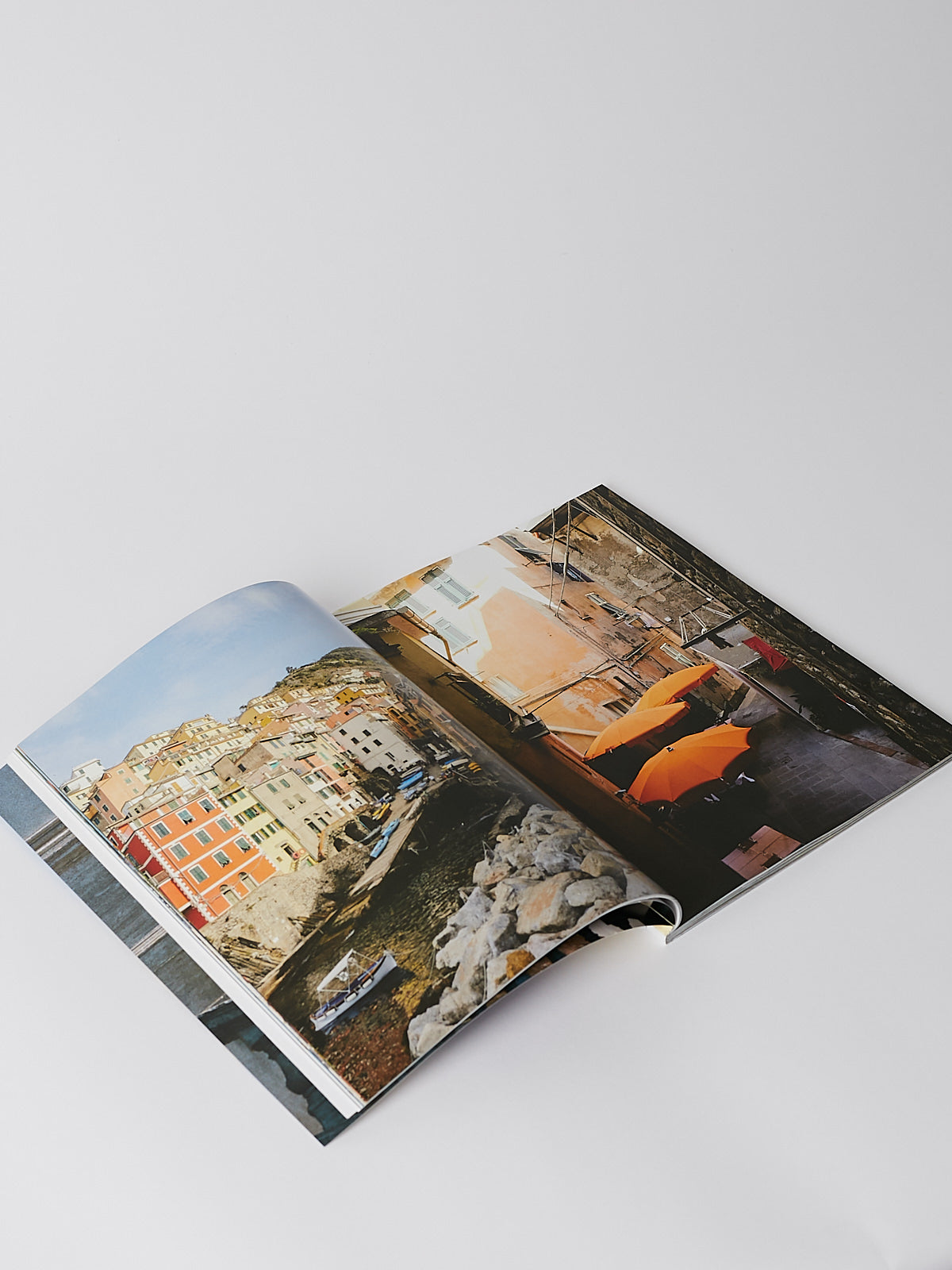 Notes
YOLO Journal was founded by writer and editor Yolanda Edwards in 2018. It is a quarterly publication for lovers of travel and of the printed page. YOLO seeks to provide a source of inspiration for travellers both new and seasoned alike. 
- The Reawakening Issue -

"We've all had to push down so many of our natural instincts over the last year, and our hope is that these stories reignite a spirit of (safe) spontaneity, like Molly Berry's Thelma & Louise-ish family pandemic road trip, Lucy Laucht's winter sea swimming, and Stephen Ringer and Aly Michalka's decamping in Belize. We're thrilled to have Liya Kebede not just gracing our cover, but also sharing her transpersonal work in St. Barths. Plus we are in high-gear research mode, so we're ready whenever we get the green light (Armchair Traveler). A road trip in South Morocco, a long weekend in Brussels, and an annual trip to Lamu, are just some of our other stories that are making us dream….and plan!"

Compliment with other items from Yolo Journal.
Read from our other brands.
Join our
Newsletter
to hear about new deliveries and restock.
Back to Top