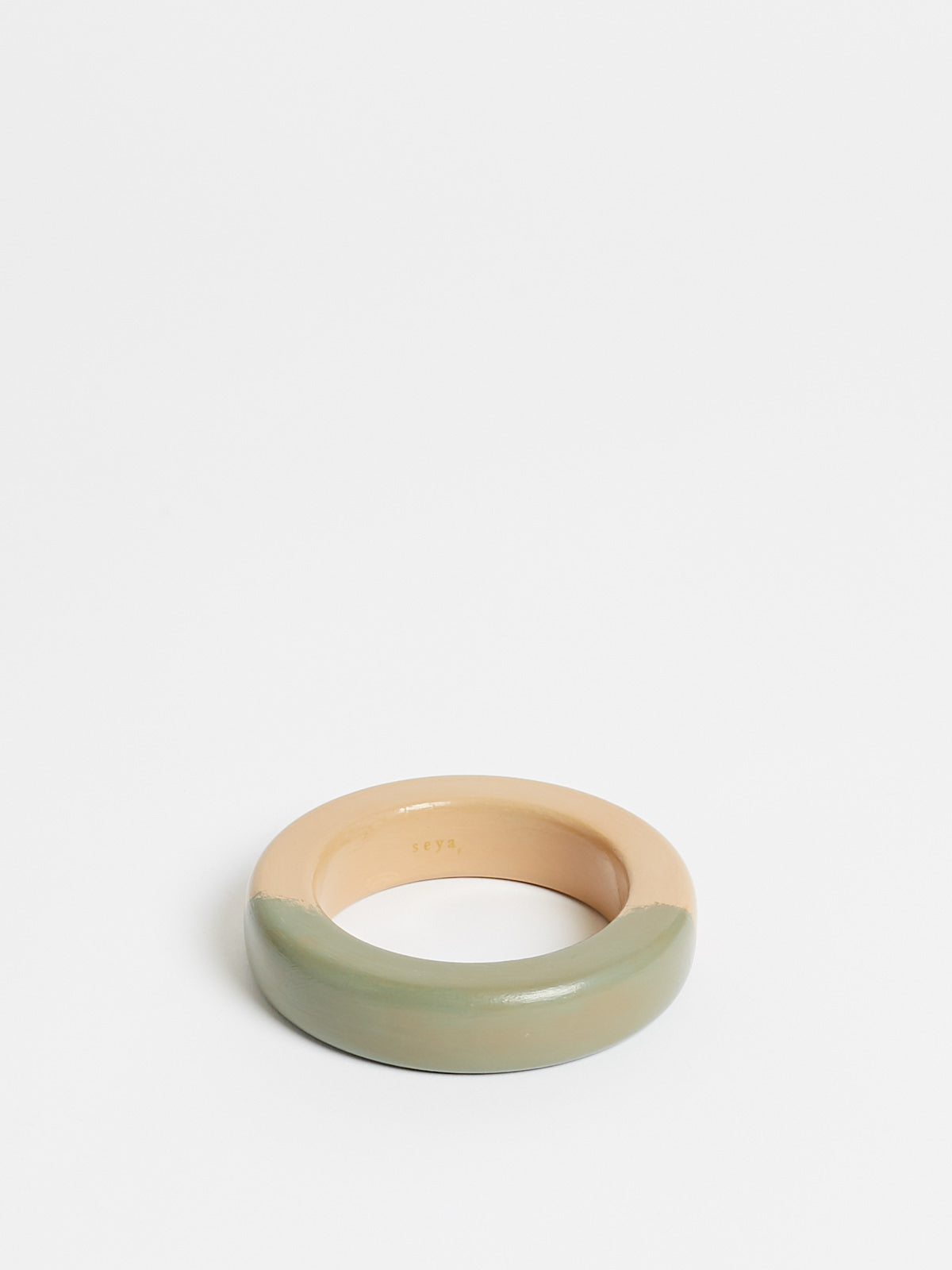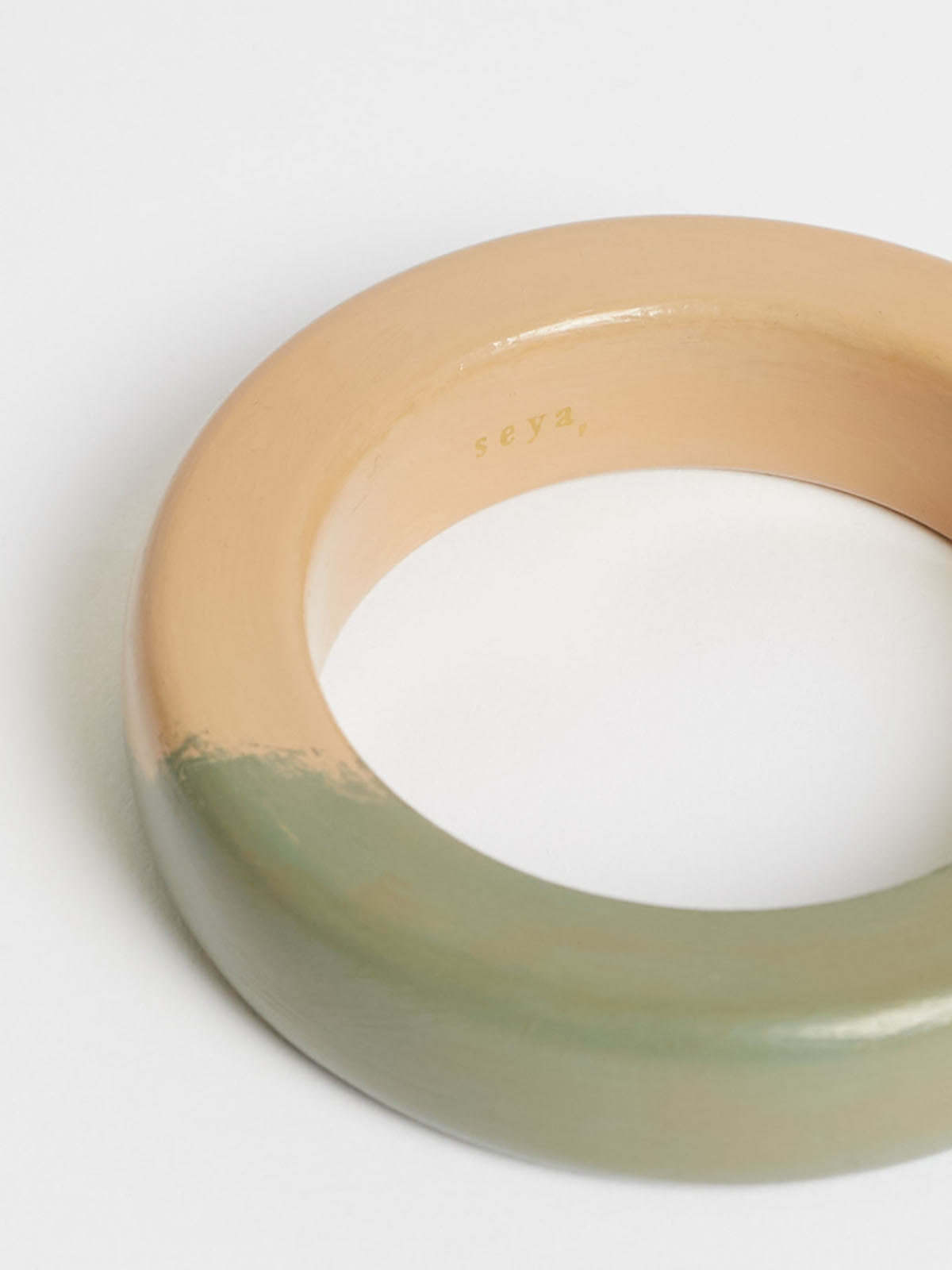 Notes
Chunky wooden bangle bracelet painted in beige and sage green. Lightweight.
Measurements: Diameter 3"
Seya is a refined collection of artisanal clothing and objects. Much of founder Keiko Seya's inspiration is drawn from extensive travel, and Seya's designs echo this in their trans-cultural appeal.
Compliment with other items from Seya.
Bracelets from our other brands.
Join our
Newsletter
to hear about new deliveries and restock.
Back to Top