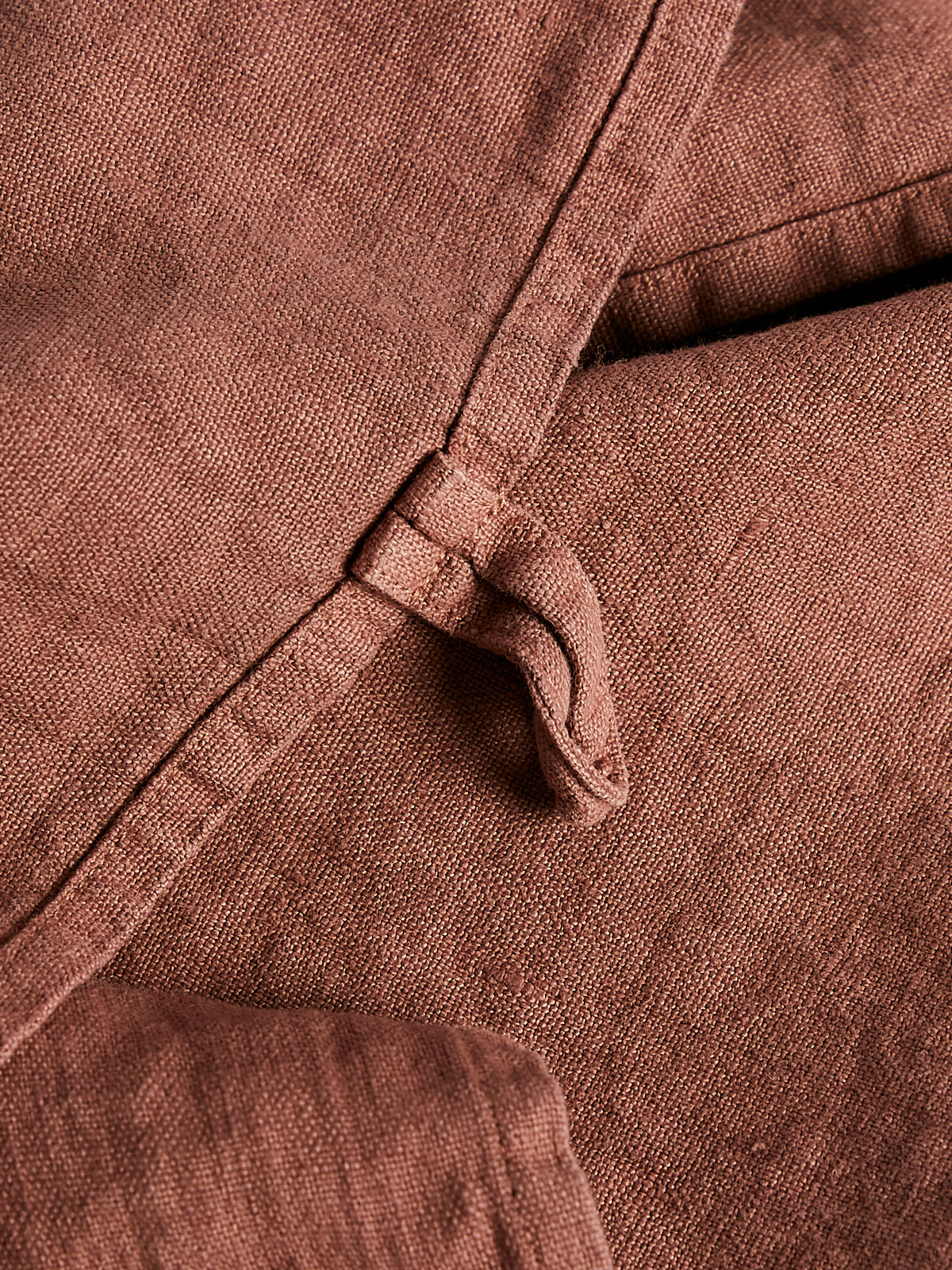 Notes
Handmade dishcloth with loop in dusty pink linen. 
Measurements: 60cm x 75cm
Once Milano is a homeware brand dedicated to re-imagining modern linens and re-inventing Italian homeware. Founders Allegra and Valeria believe that at the core of Once Milano is the concept of slowing down and celebrating the 'here and the now' - making the every day significant. 
Compliment with other items from Once Milano.
Dine from our other brands.
Join our
Newsletter
to hear about new deliveries and restock.
Back to Top