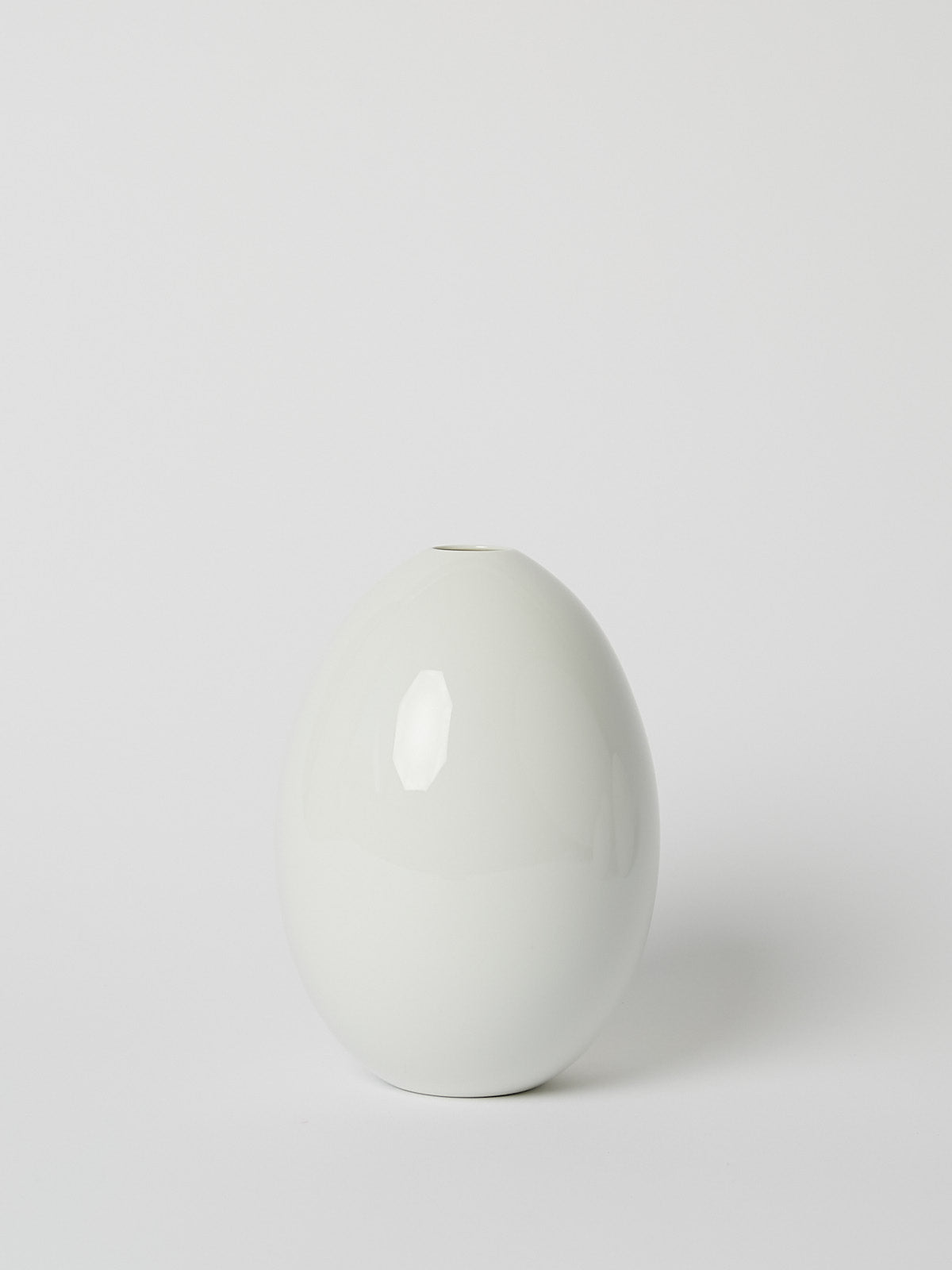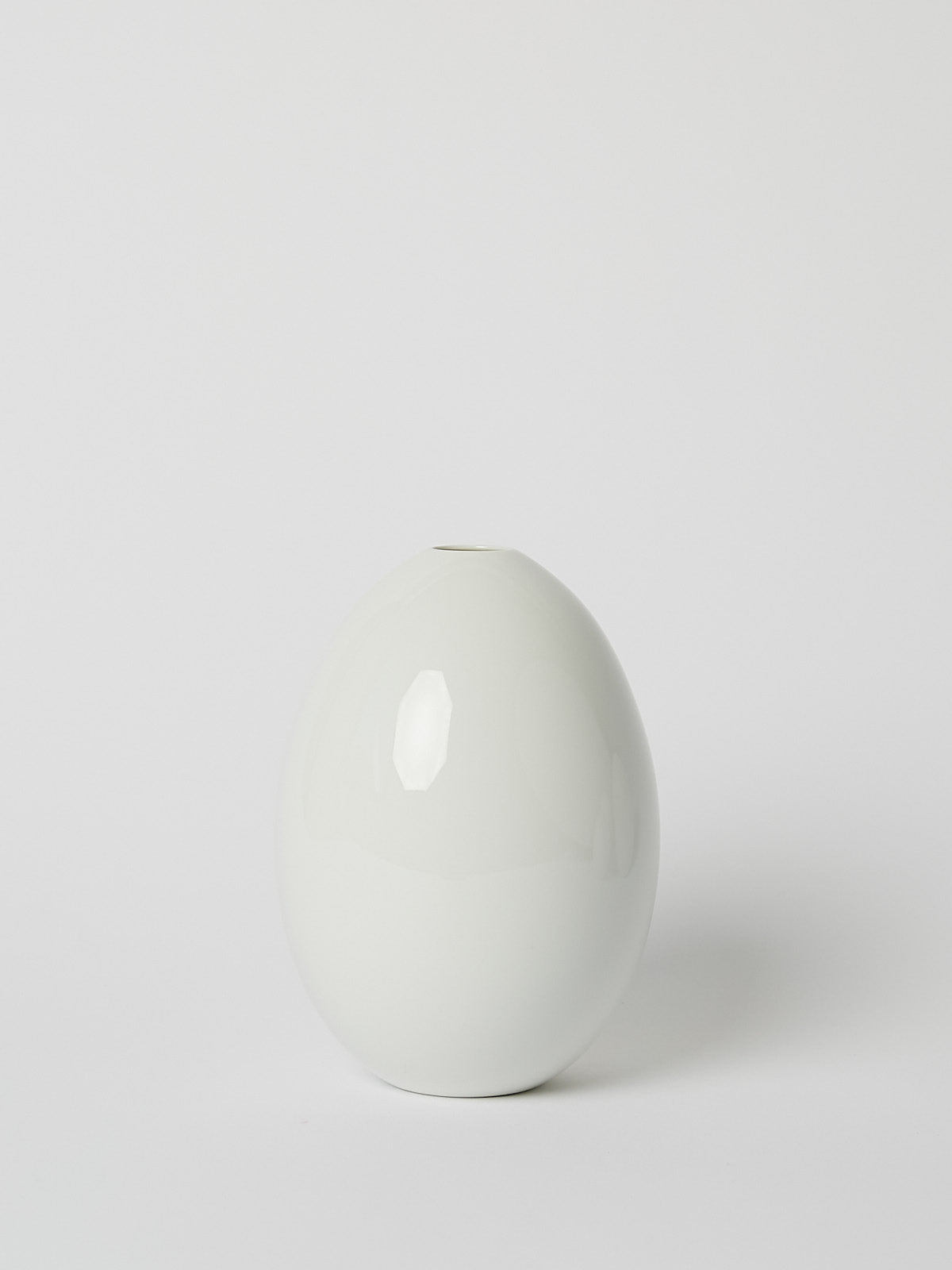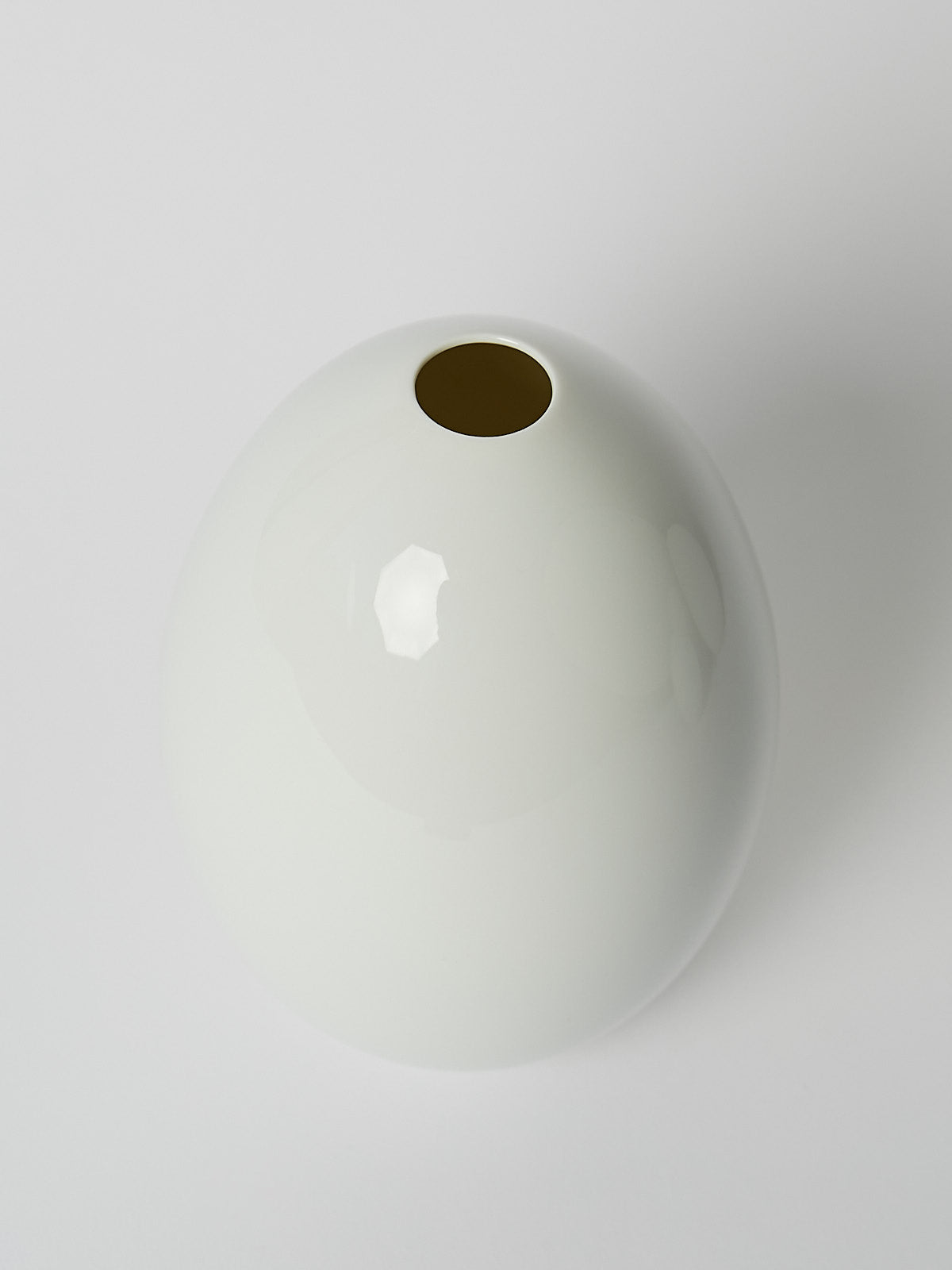 Notes
Egg vase in glazed white porcelain. Designed by Ted Muehling.
Measurements: 11cm x 11cm x 16cm
The Porzellan Manufaktur Nymphenburg is located at the Nördliche Schloßrondell in one of the Cavalier Houses in front of the Nymphenburg Palace in Munich. It was established in 1747 and has produced high quality porcelain since then. It is one of the last porcelain producers in the world where every single part is made entirely by hand. Since 1999 they have had an ongoing collaboration with New York designer Ted Muehling.
Complement with other items from Nymphenburg.
Adorn from our other brands.
Join our
Newsletter
to hear about new deliveries and restock.
Back to Top