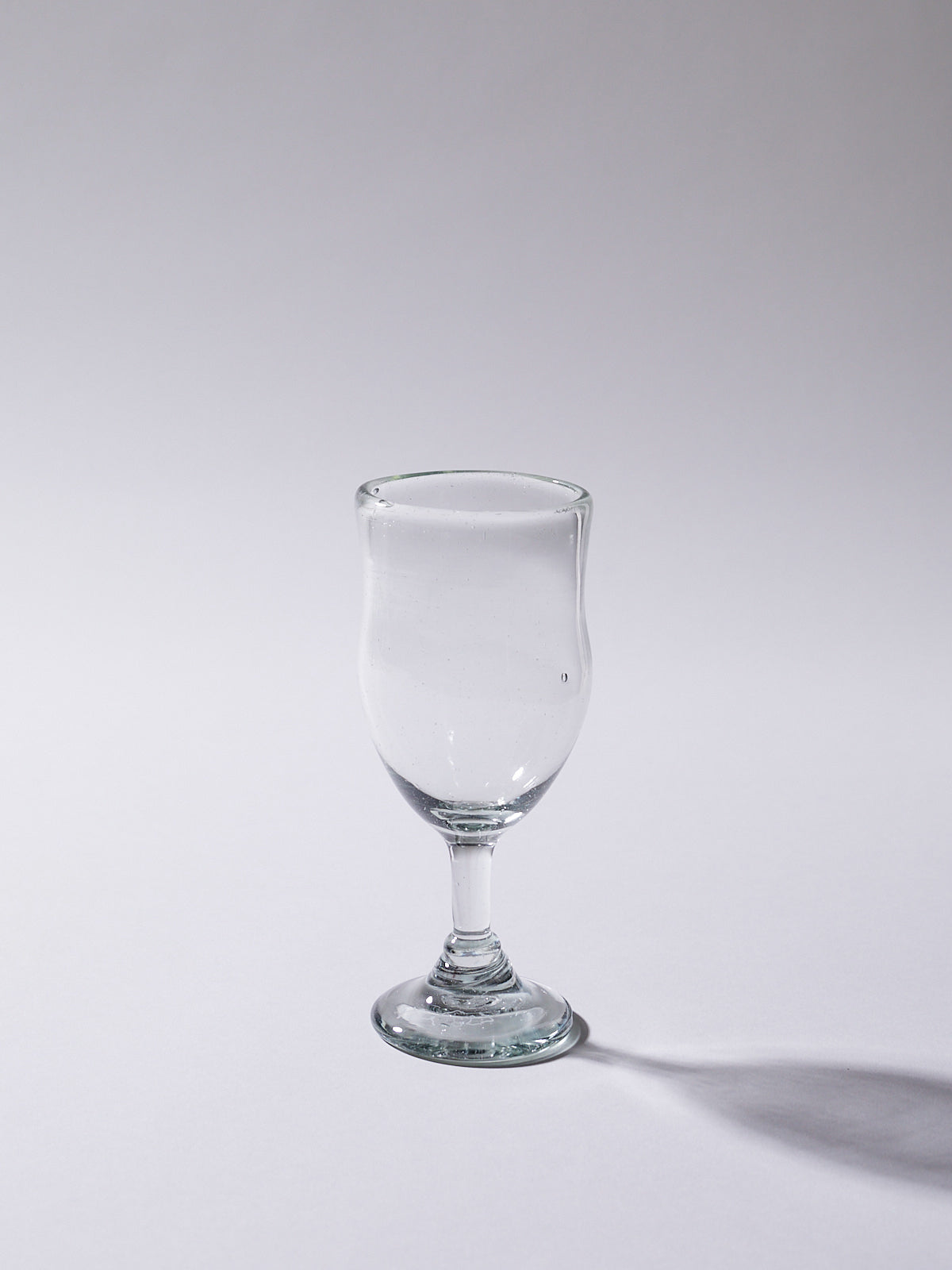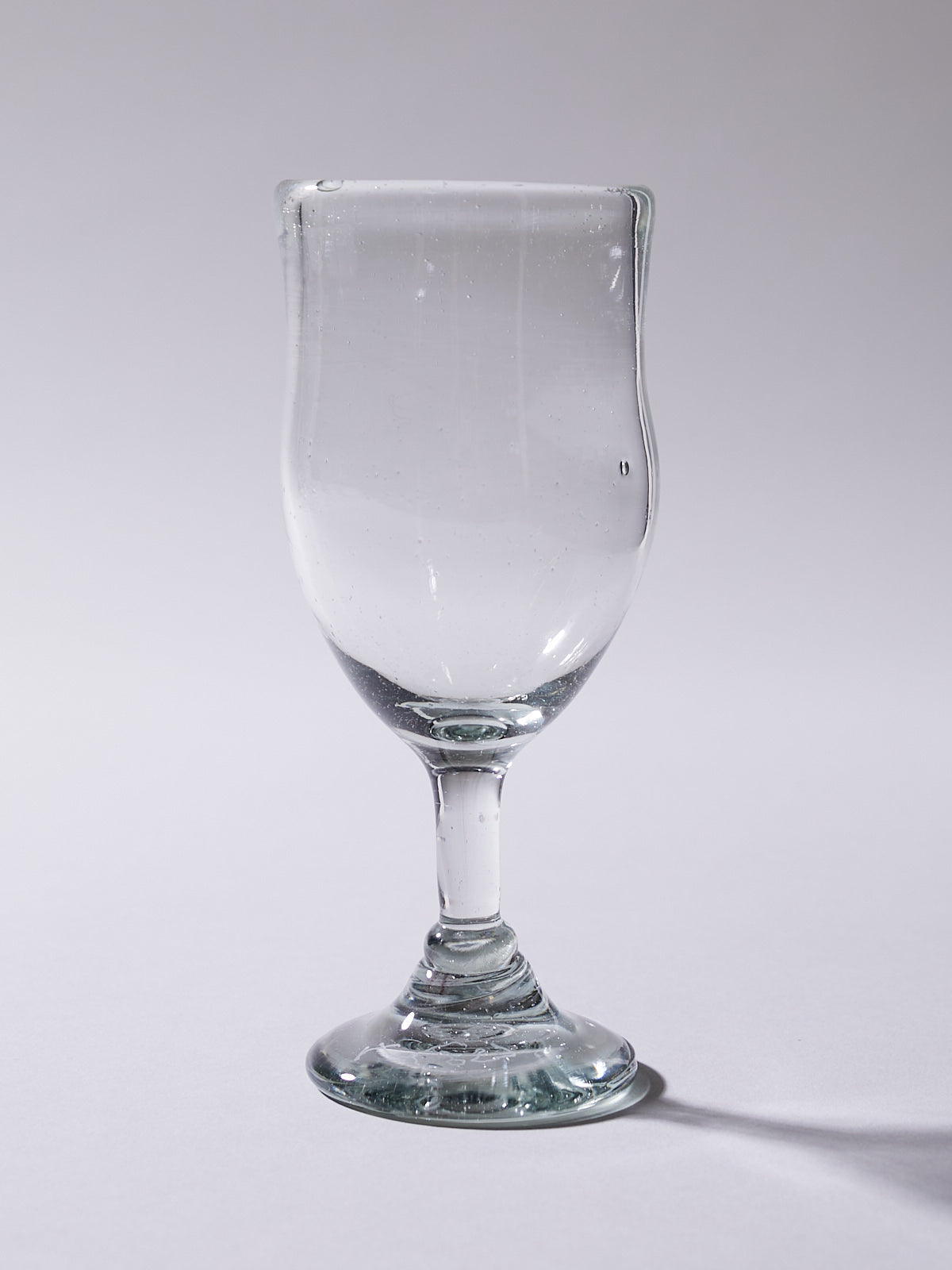 Notes
Handblown wine glass made from clear recycled glass.
Due to the handmade nature of this item, not one glass is the same. Each piece vary in shape and size. 
Nikos Haritakis is a glassblower from Crete. He creates free blown forms without moulds using recycled glass from bottles, windows and other glass that has been thrown away. In his works he tries to capture the lines and colours in the natural landscape that surround him.
Complement with other items from Nikos Haritakis Glass.
Dine from our other brands.
Join our
Newsletter
to hear about new deliveries and restock.
Back to Top