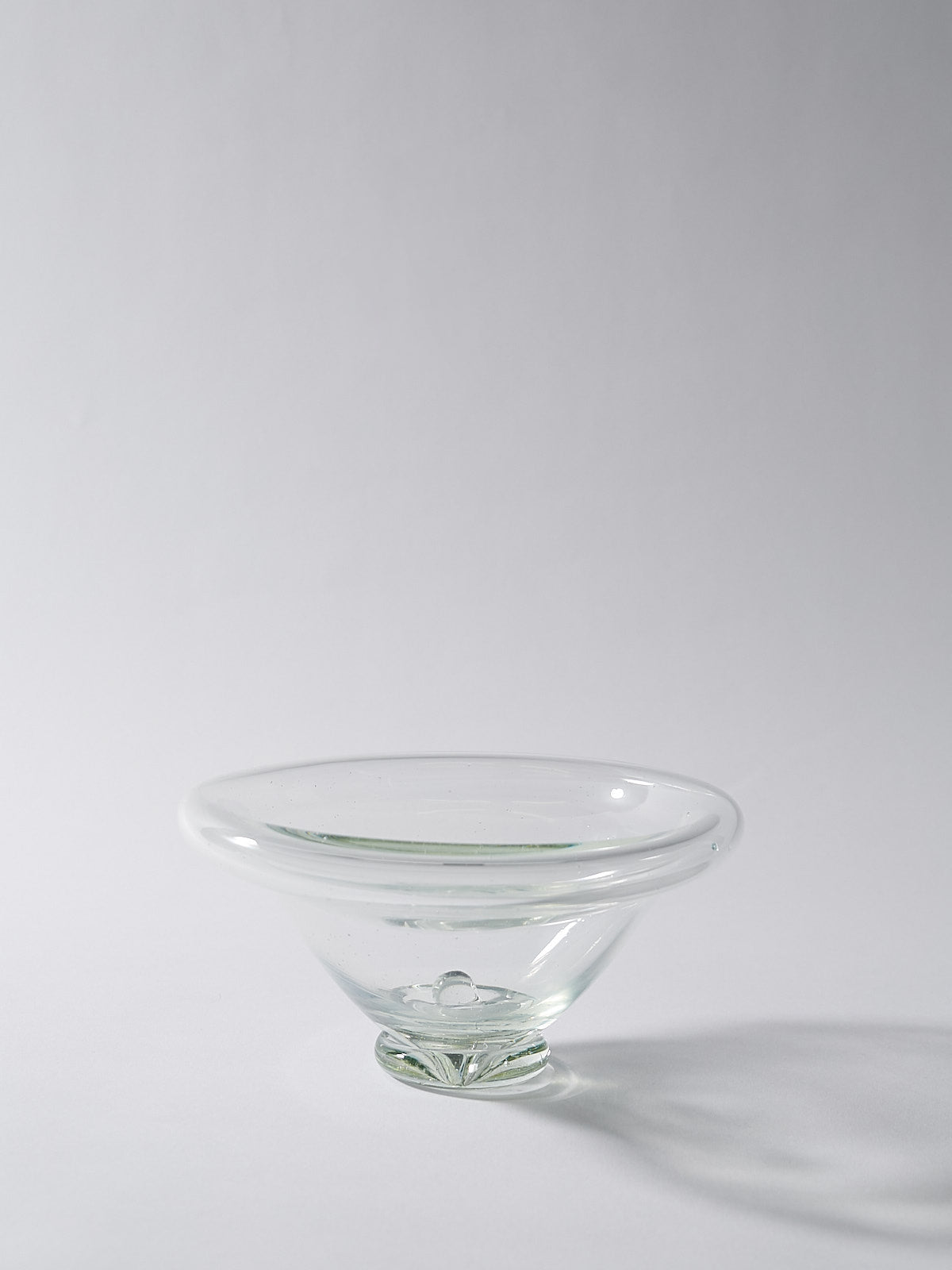 Notes
Large handblown clear glass dish. Every piece is unique.
Measurements: Approx. height 10cm x 17cm across
Miyo Oyabu is a glassblower based in Okinawa, Japan. She has been doing the glass blowing, moulding and finish all by herself since she founded her studio in 2003. Her work is influenced by the surface of water. The "Spica series" is her main work.
Compliment with other items from Miyo Oyabu.
Dine from our other brands.
Join our
Newsletter
to hear about new deliveries and restock.
Back to Top