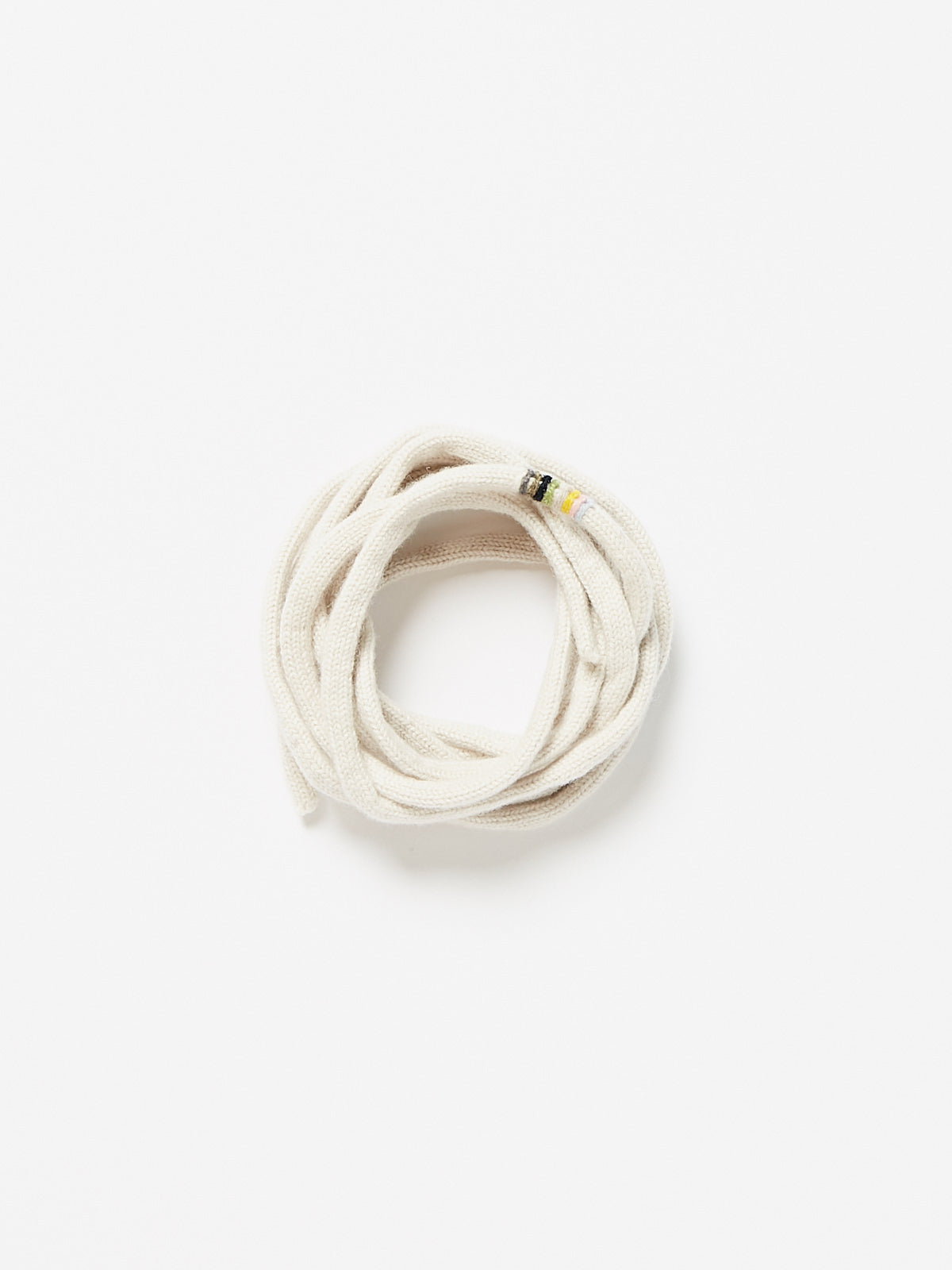 Notes
Knitted rope in off white cashmere. Can be used as a belt, hair tie or other.
Measurements: Length 230cm
Established in 2016, Amsterdam-based brand Extreme Cashmere is dedicated to producing cashmere pieces that work for 'everybody and every body'.
Compliment with other items from Extreme Cashmere.
Belts from our other brands.
Join our
Newsletter
to hear about new deliveries and restock.
Back to Top