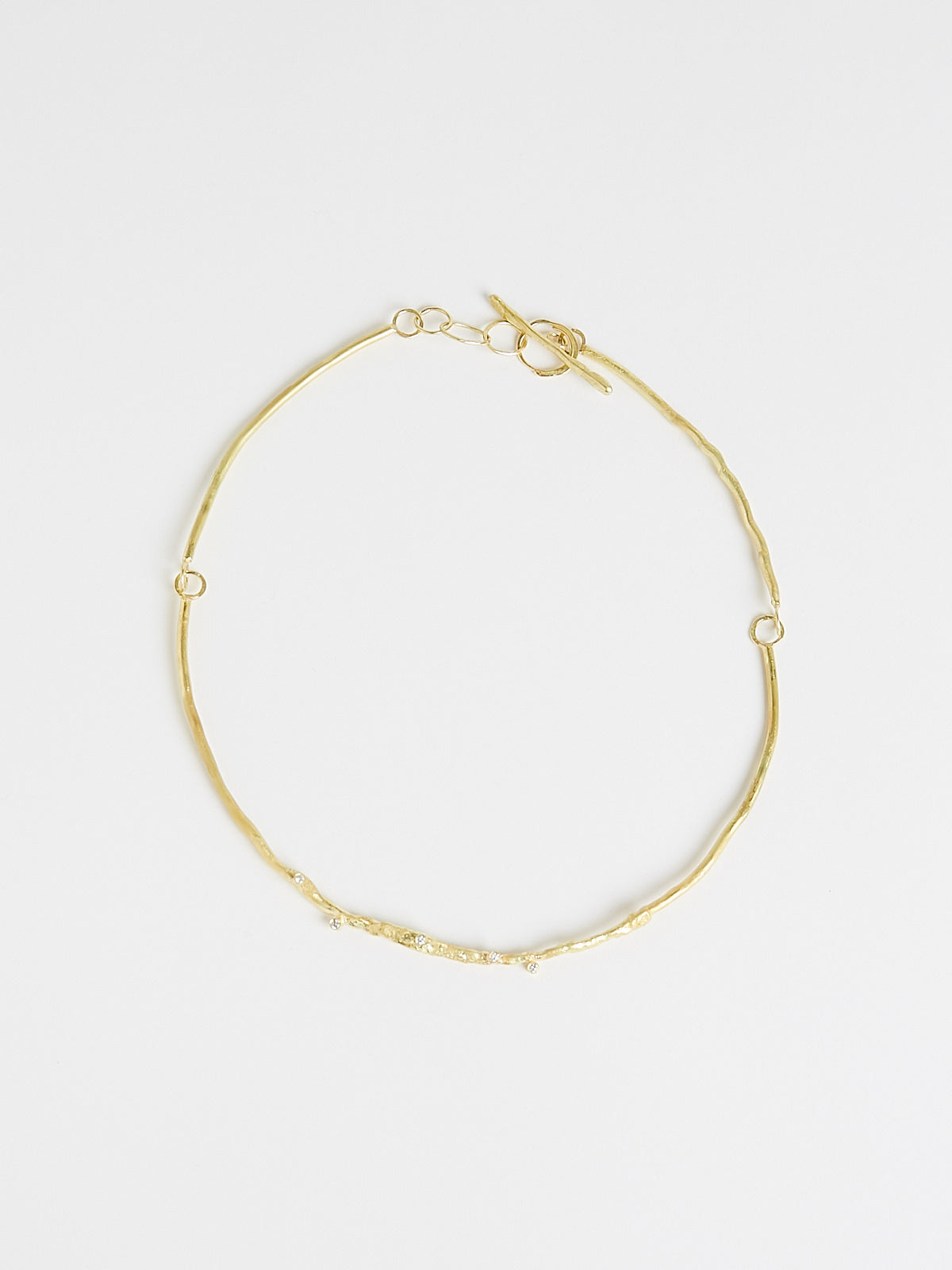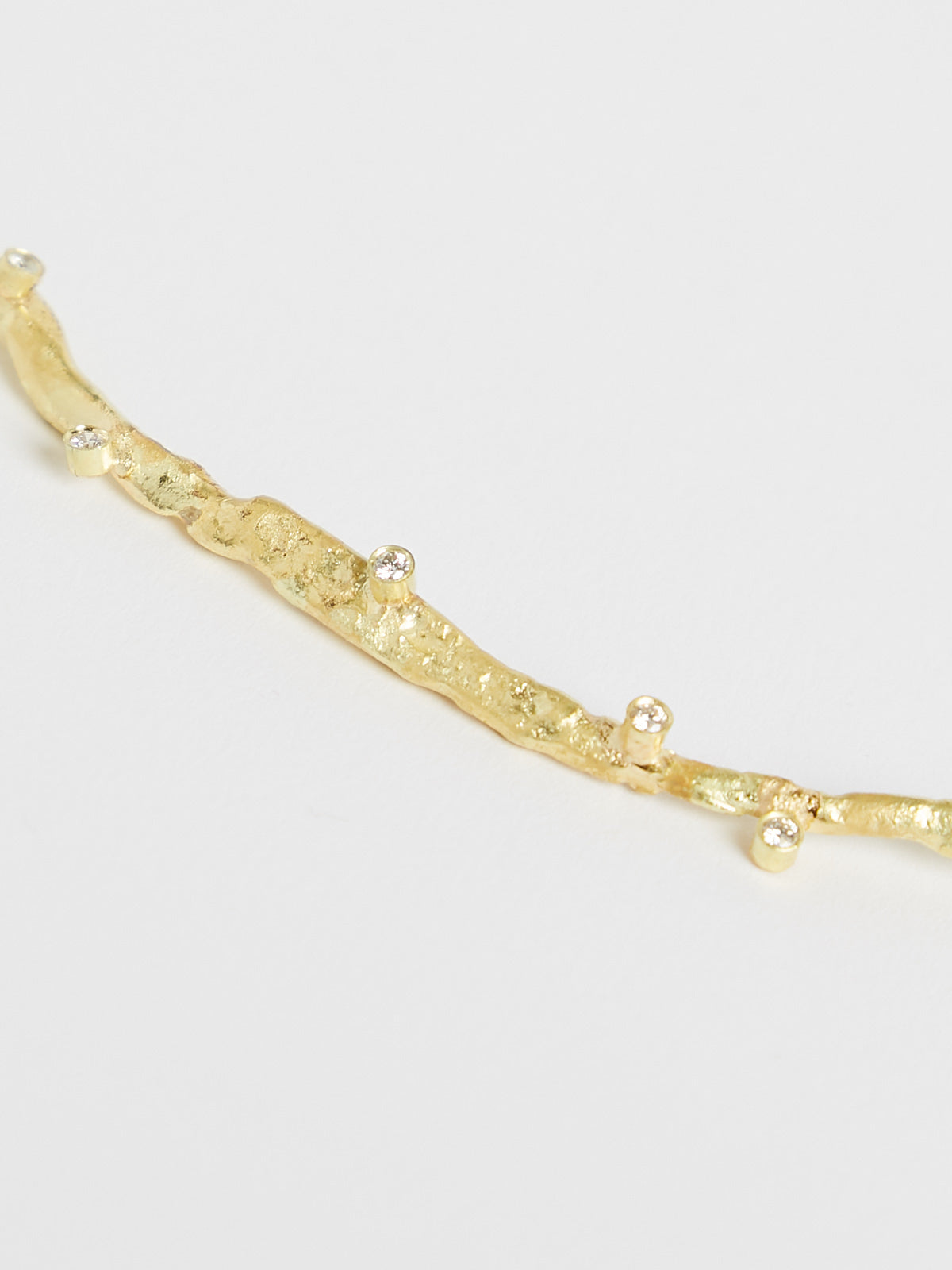 Notes
Half rigid necklace in 18k yellow gold decorated with five white diamonds. Features a t-bar clasp.
Disa Allsopp is a London-based designer that grew up in Barbados. Her work is inspired by ancient jewellery of the Etruscans, Egyptians and Greek and Roman civilisations.
Compliment with other items from Disa Allsopp.
Necklaces from our other brands.
Join our
Newsletter
to hear about new deliveries and restock.
Back to Top