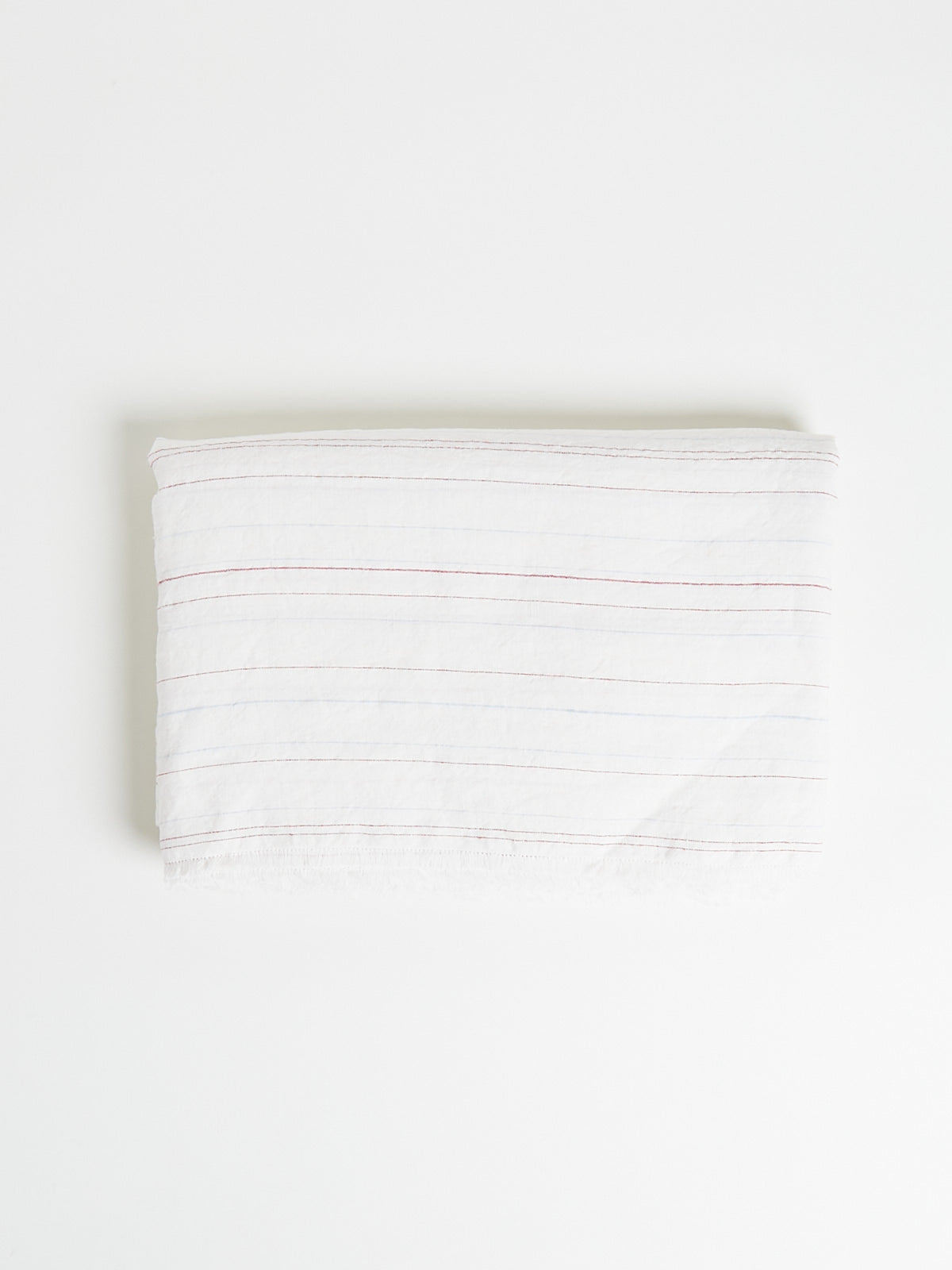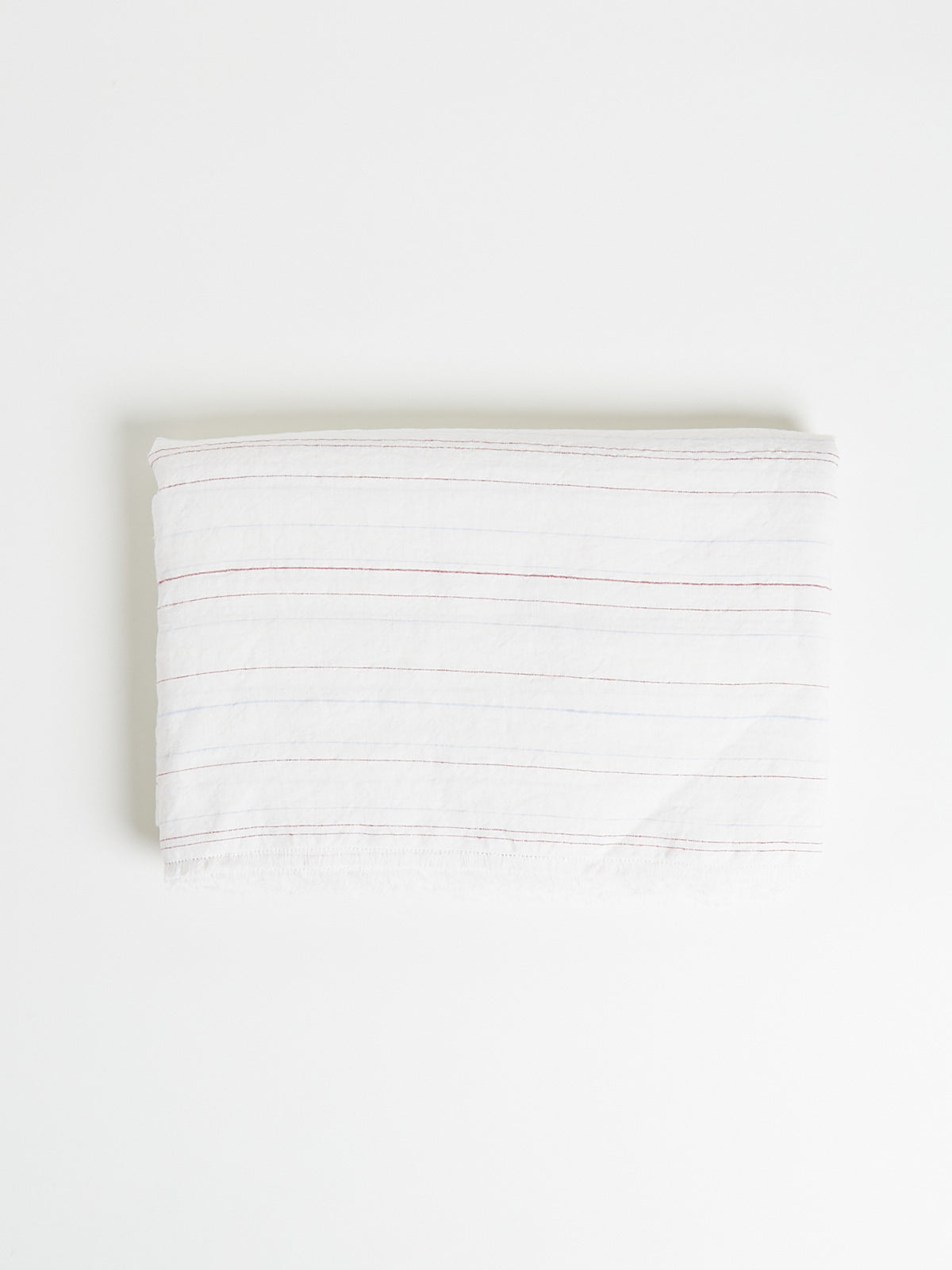 Notes
Tablecloth in pre-washed white linen with red stripes. The colours are "indanthren", which means a range of dyes with maximum fastness to light, washing and chlorine. The thin stripes are created using a double twisted thread.
Measurements: 190cm x 290cm
Chiarastella Cattana is a fabric designer based in Venice, Italy. Her work weaves traditional craftsmanship together with contemporary colours and patterns. By mixing different threads, she is able to give her creations a life and texture that are her signature.
Complement with other items from Chiarastella Cattana.
Dine from our other brands.
Join our
Newsletter
to hear about new deliveries and restock.
Back to Top