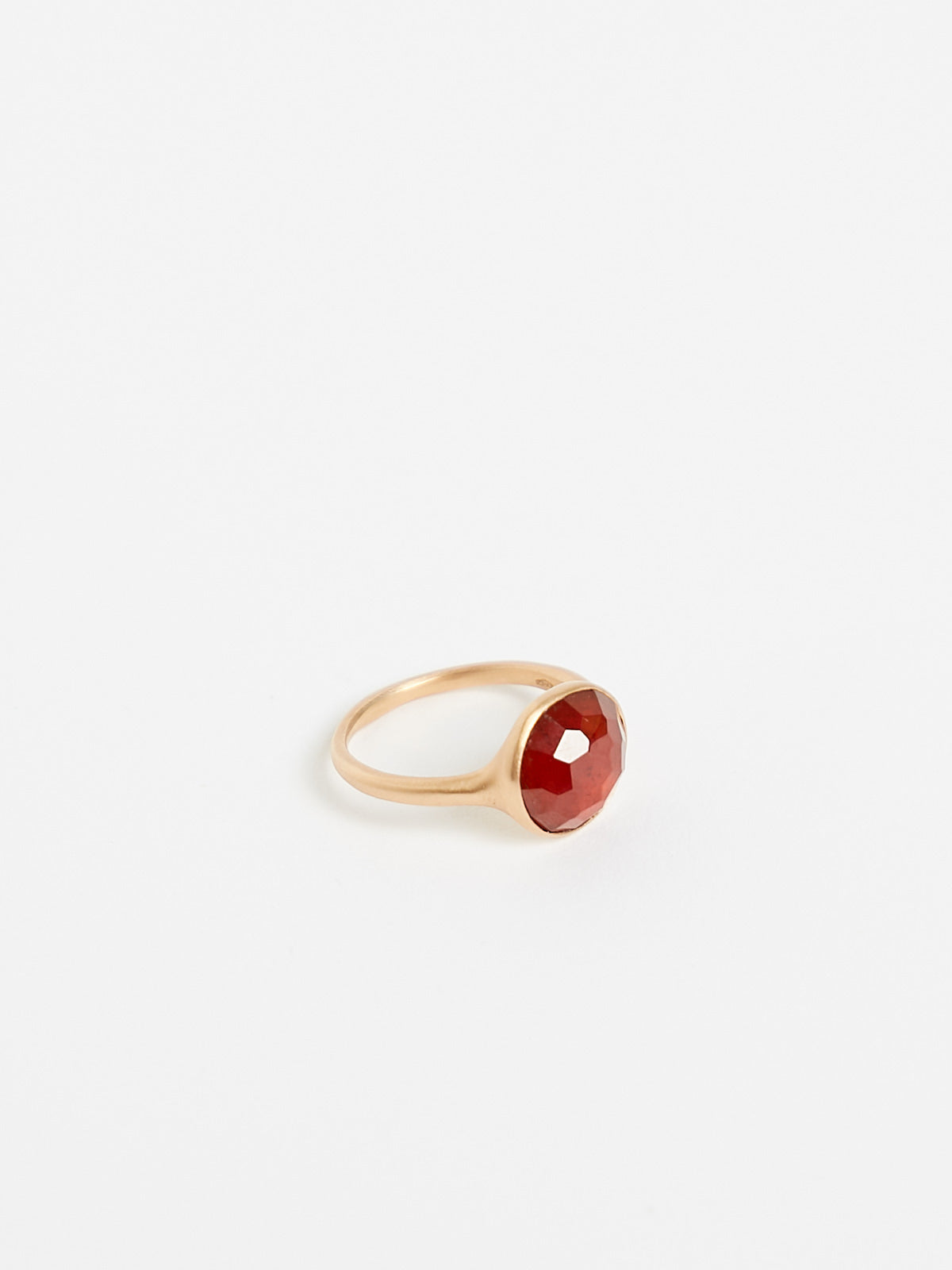 Notes
Ring in 18k yellow gold with a round faceted 4.35ct essonite.
Size: ca L 1/2 (UK) =12 (Italy)
Monica Rossi founded Anaconda in 1980 in a small shop in Milan. Her work consists of intricate handcrafted jewellery from Baroque- and Victorian-inspired pieces to more simple geometric shapes.
Complement with other items from Anaconda.
Rings from our other brands.
Join our
Newsletter
to hear about new deliveries and restock.
Back to Top