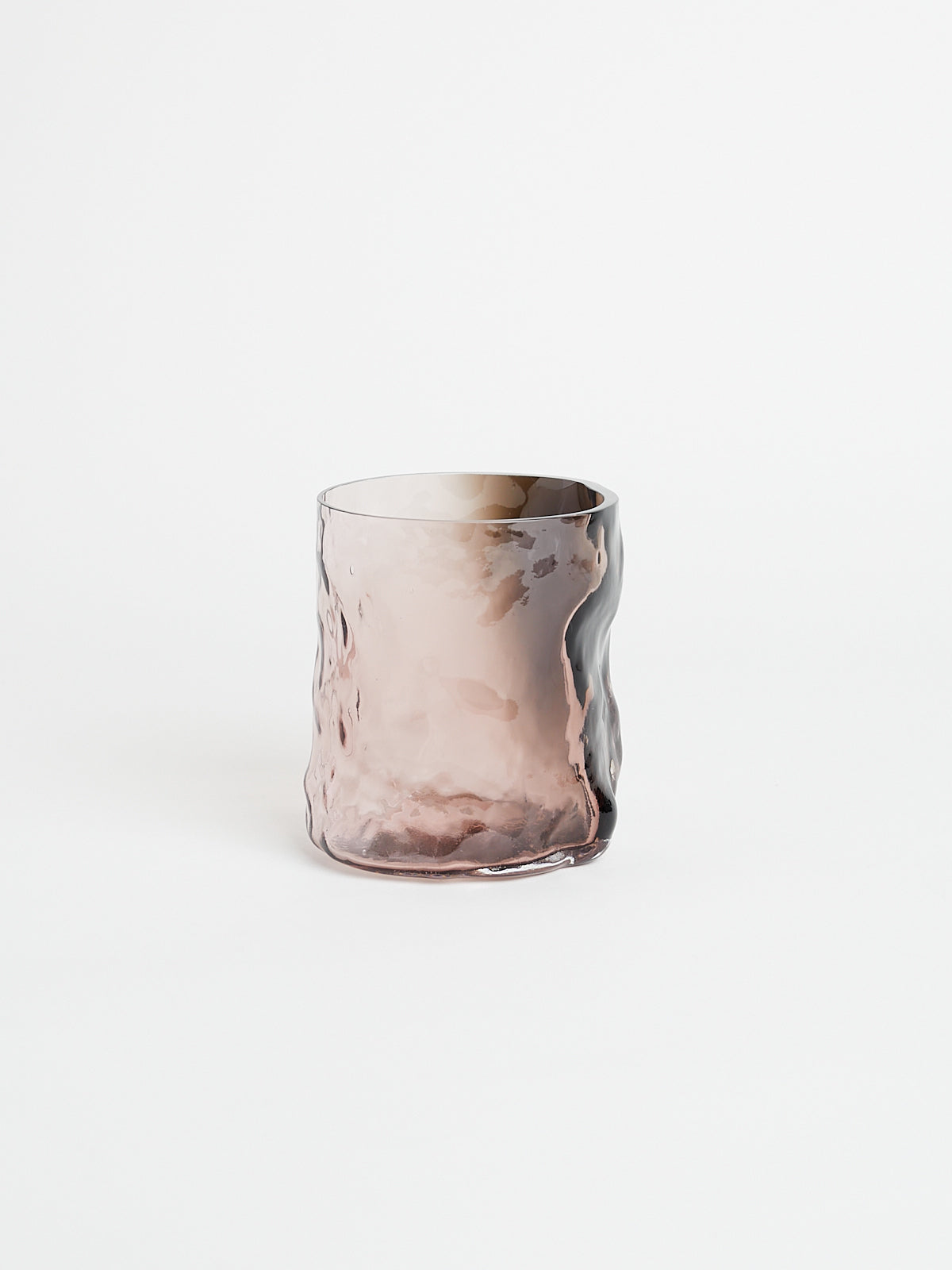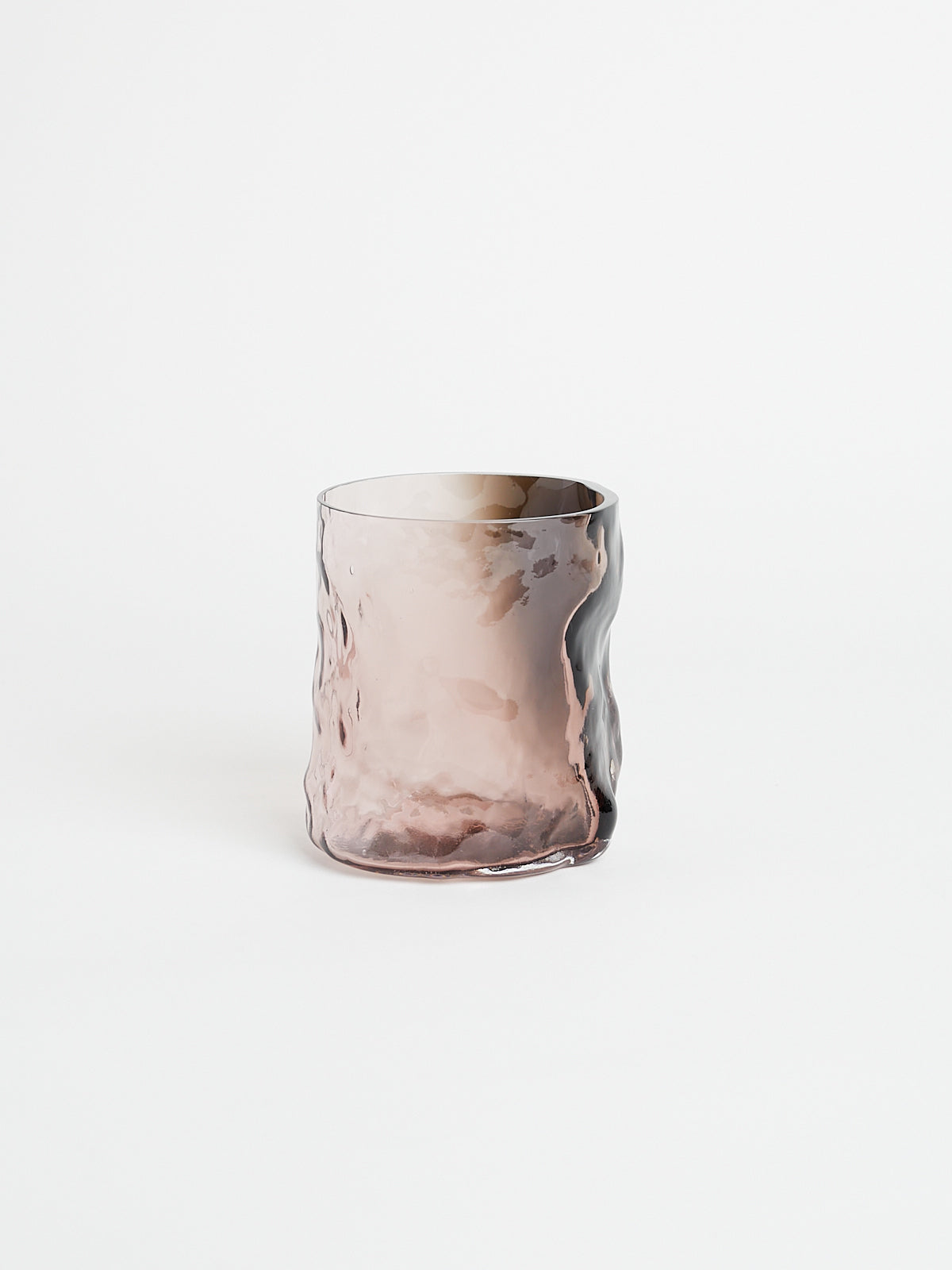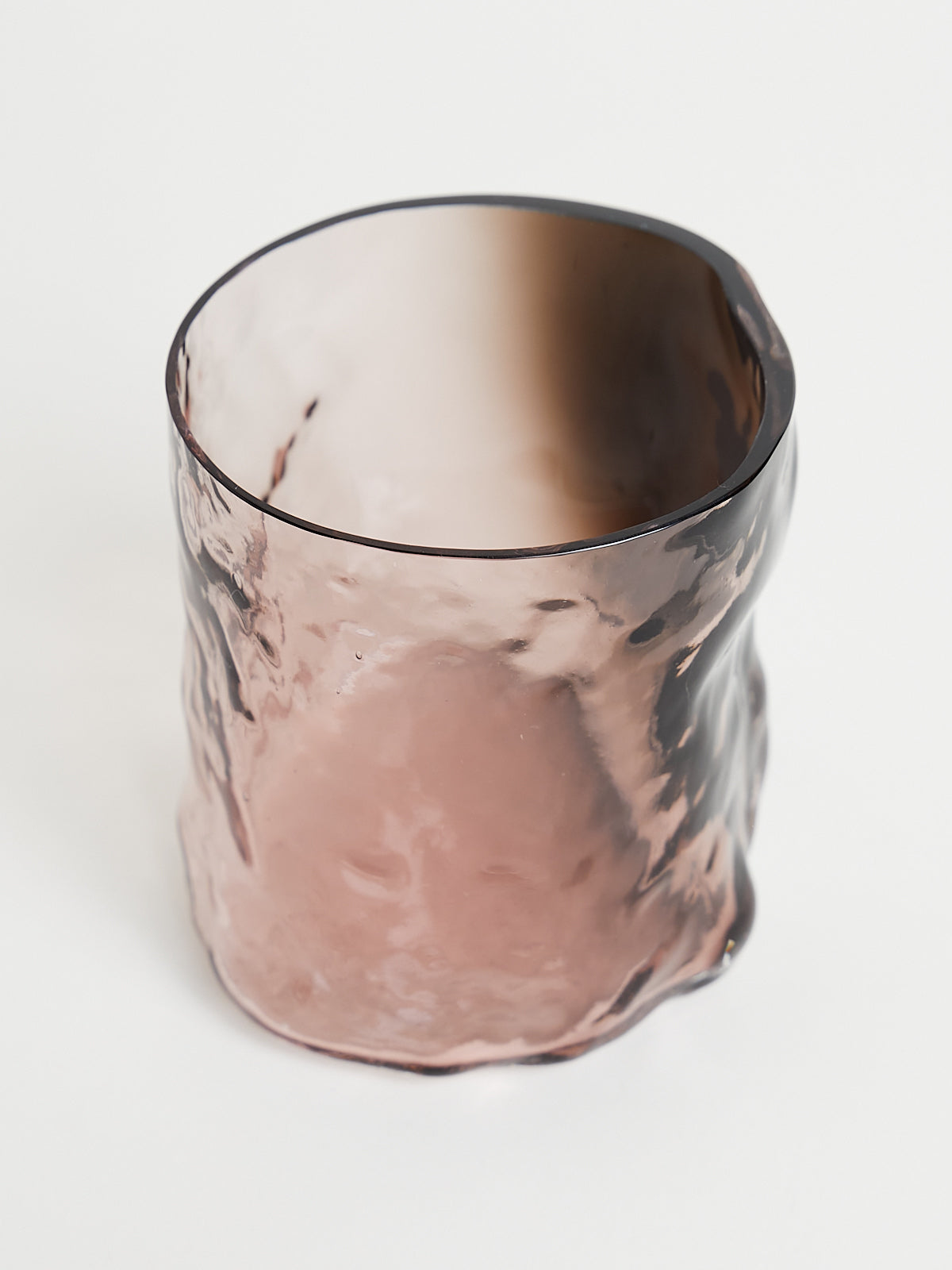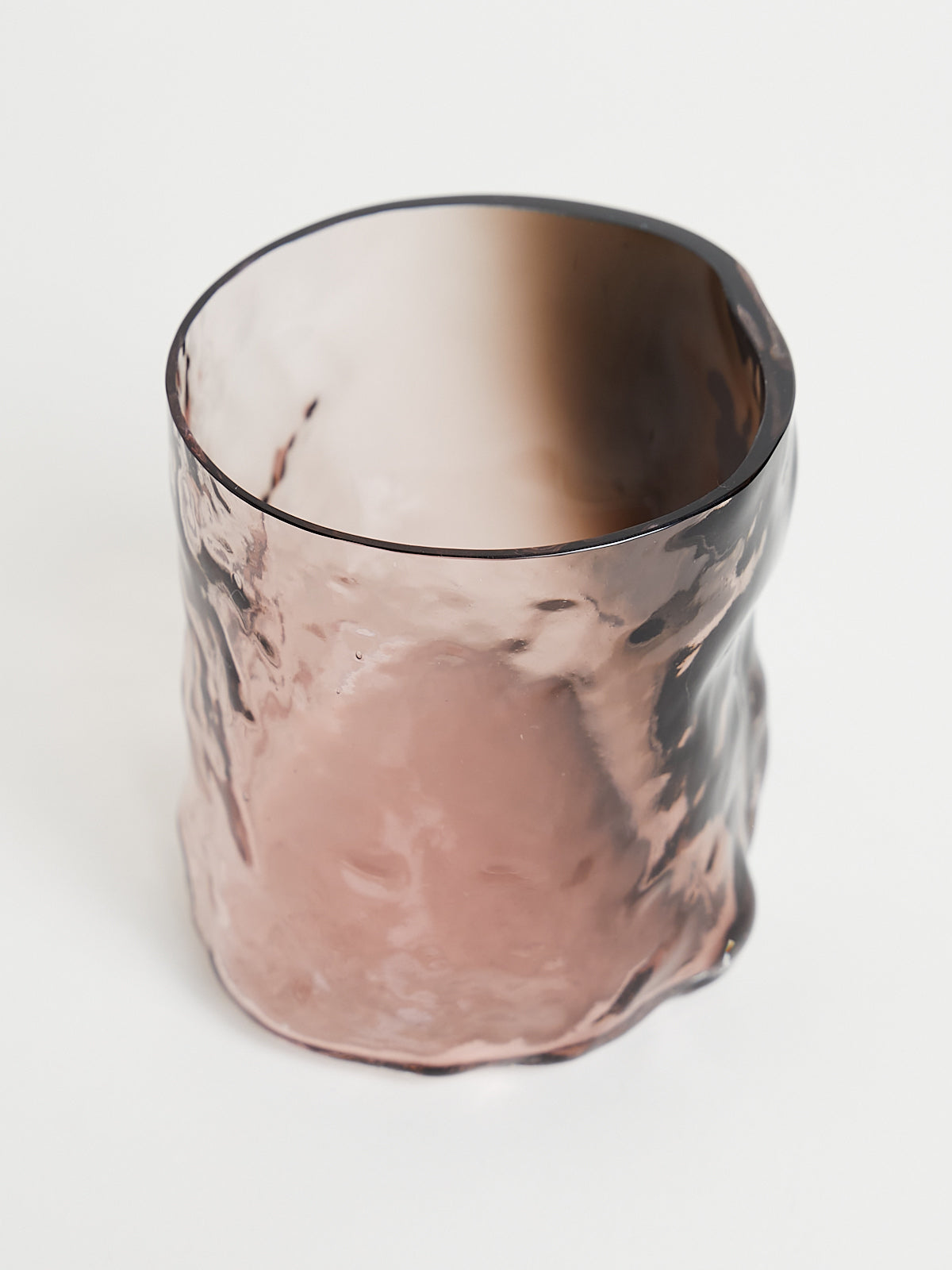 Notes
Irregular mouth-blown glass in bronze shades. Every piece is unique, they all slightly vary in colour, thickness and size. 
If you want more information please contact our store.
Also available in our Athens store.
German-born Fabio Vogel creates mouth-blown glass objects and vases from his Hannover studio. Vogel sees the border between art and design as porous, to which the act of making is central. Studio Vogel do not believe in fixed methodologies, arguing that experimenting and playing with the materials used is key to creating.
Compliment with other items from Vogel Studio.
Dine from our other brands.
Join our
Newsletter
to hear about new deliveries and restock.
Back to Top