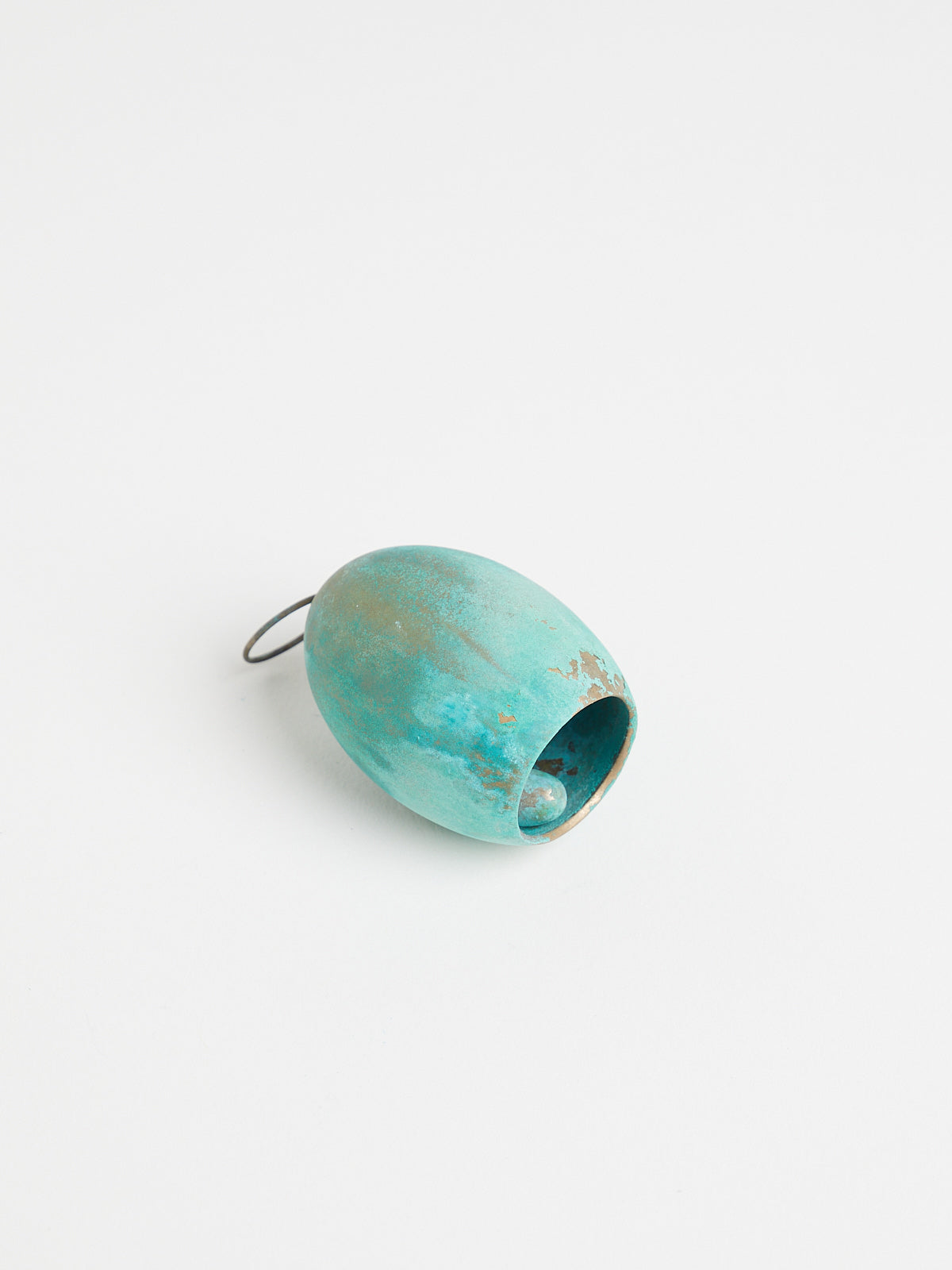 Notes
Egg-shaped dinner bell in oxidised bronze with a green patina. This piece is a collaboration with E.R. Butler & Co., a New York based manufacturer of fine decorative hardware.
Measurements: Height 2.375" x Width 1.625"
Ted Muehling has been designing jewellery and decorative objects in his NYC studio since 1976. The renowned designer draws direct inspiration from the organic forms found in nature.
Compliment with other items from Ted Muehling.
Adorn from our other brands.
Join our
Newsletter
to hear about new deliveries and restock.
Back to Top