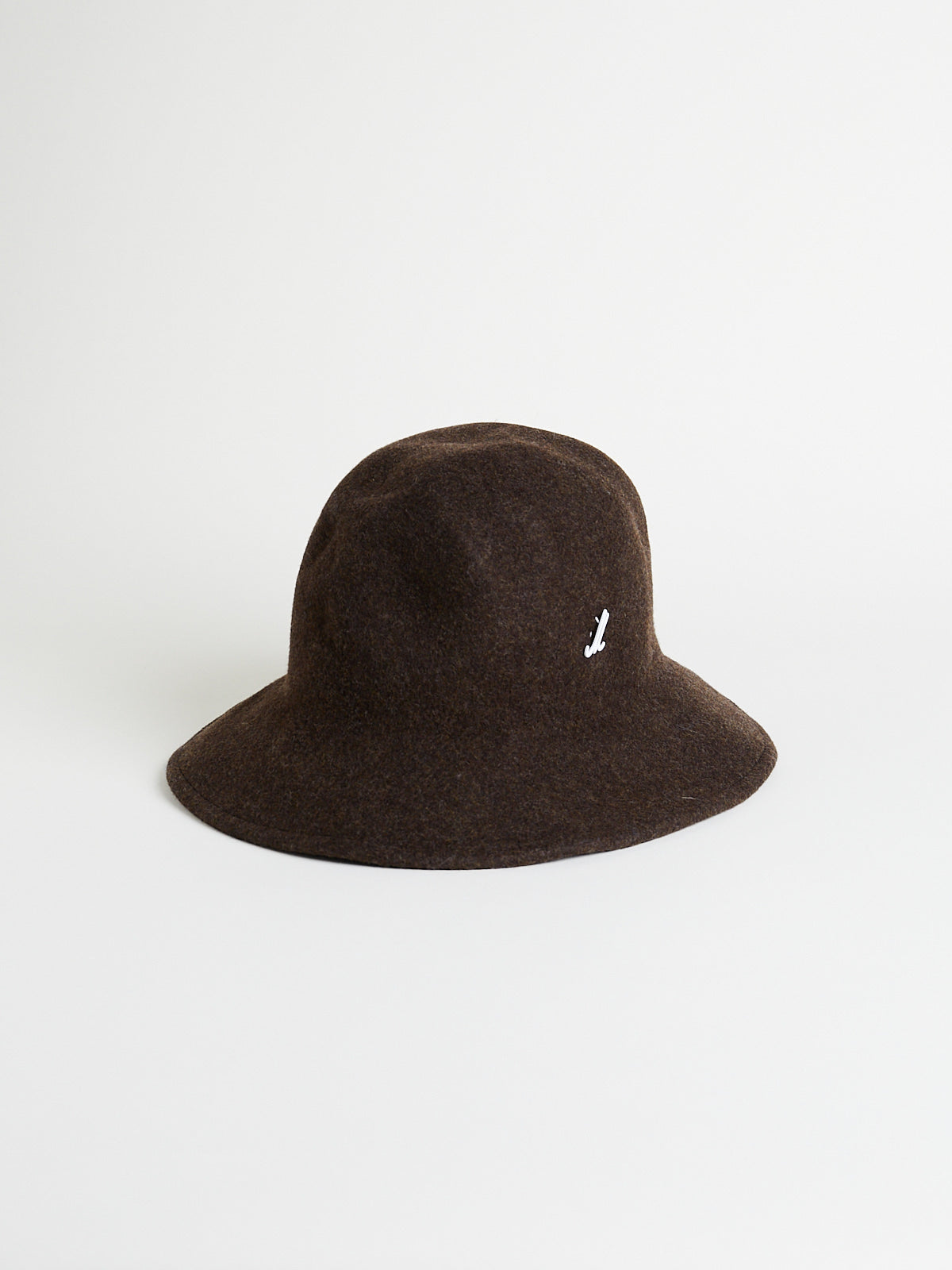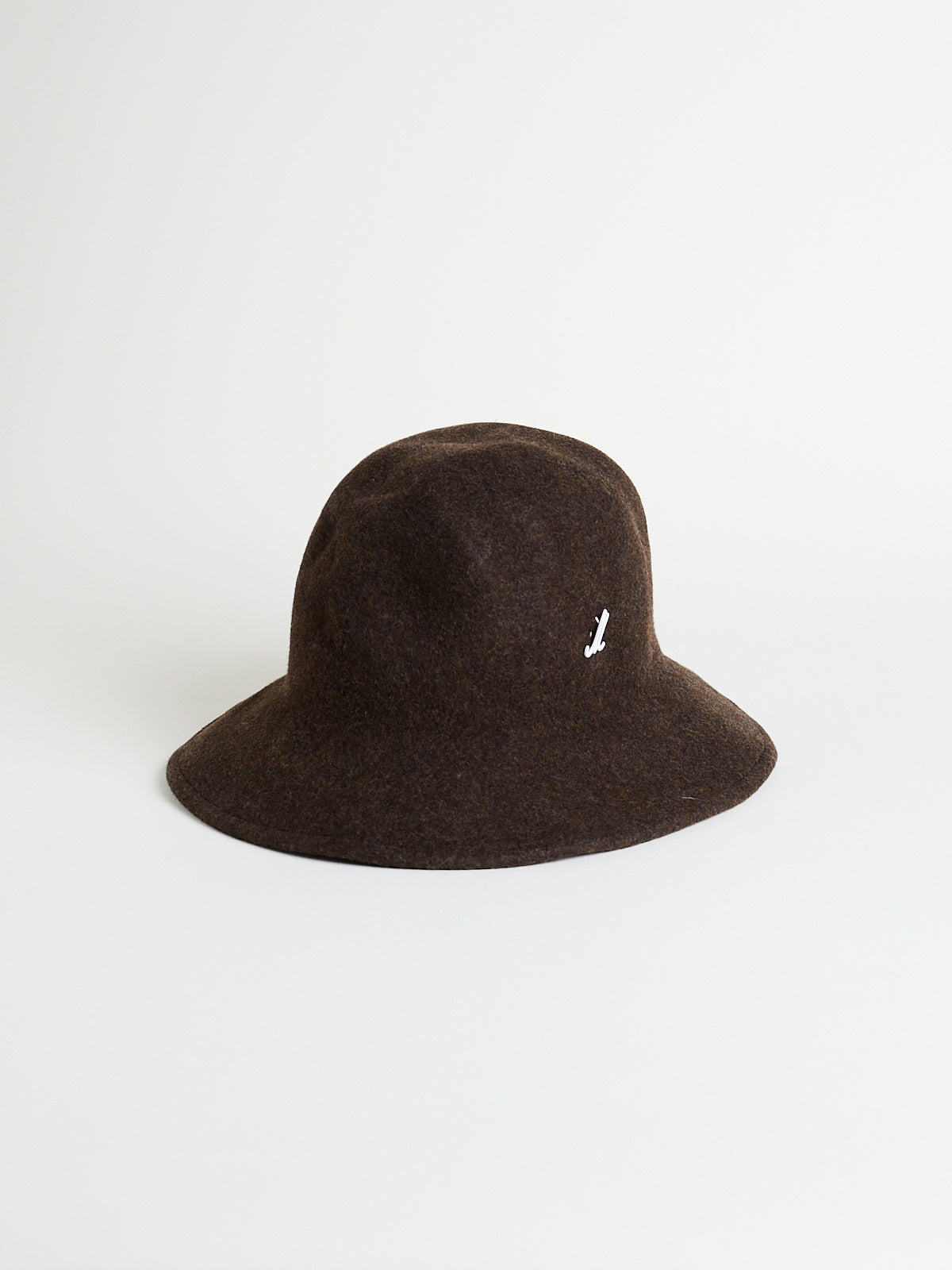 Notes
Traveller hat made of robust brown pure wool felt. This felt is made exclusively for Mühlbauer and is one of the lightest felt qualities available. The hat is scrunched and can be treated like a beanie. It can be folded and packed in a bag. A bendy wire has been inserted into the brim edge which makes the brim malleable and helps it retain its shape.
Measurements: Crown height approx. 10cm x Brim width approx. 7cm
56: Circumference 21.9" / 56cm
57: Circumference 22.3" / 57cm
58: Circumference 22.7" / 58cm
Mühlbauer is a Viennese millinery established in 1903 by Juliana Mühlbauer. Over a century later, it is still a family-run affair. Klaus Mühlbauer collaborates with designers Nora Berger and Madeleine Bujatti to create the brands pieces alongside a host of dedicated Viennese artisans.
Complement with other items from Mühlbauer.
Hats from our other brands.
Join our
Newsletter
to hear about new deliveries and restock.
Back to Top