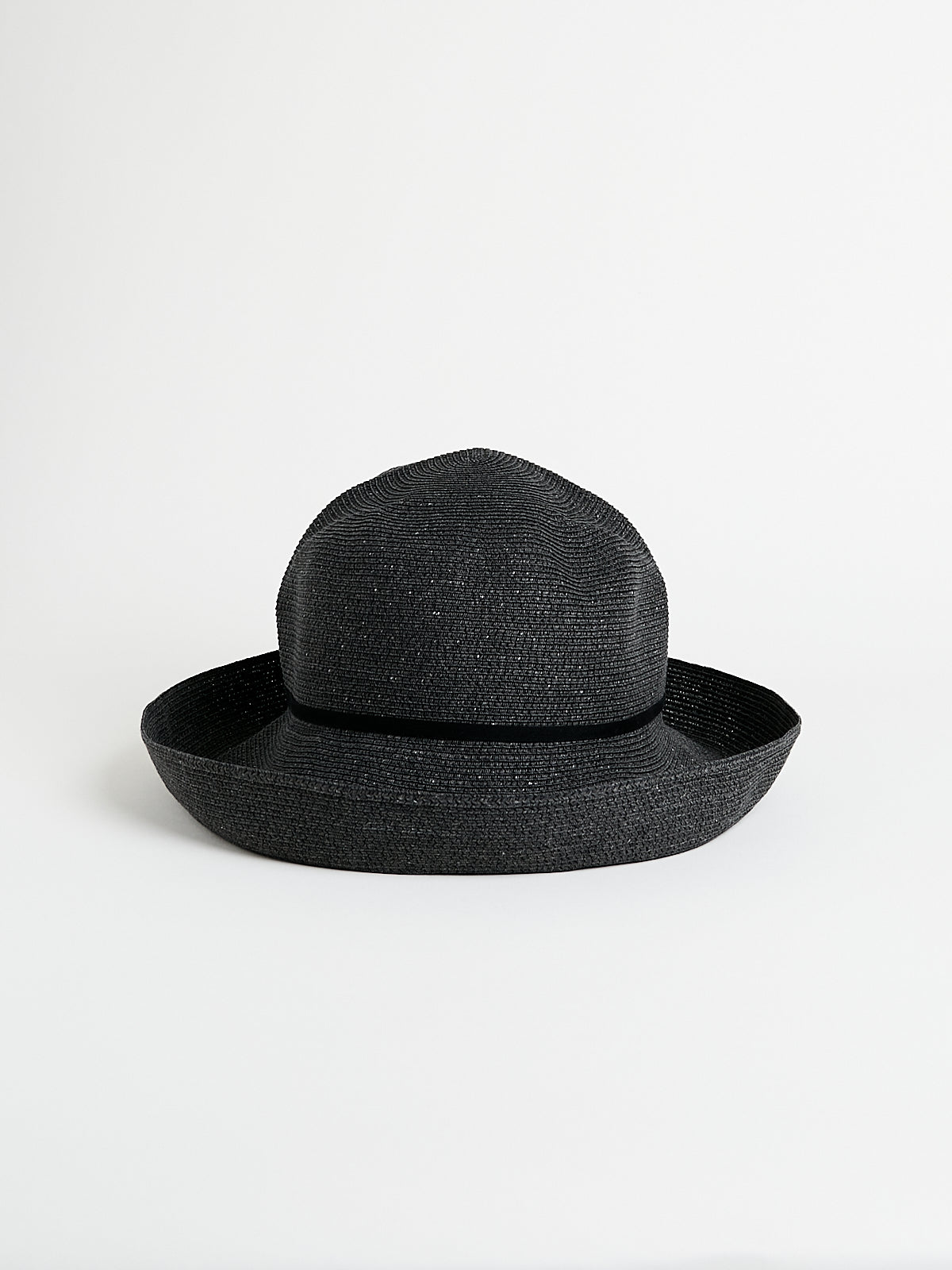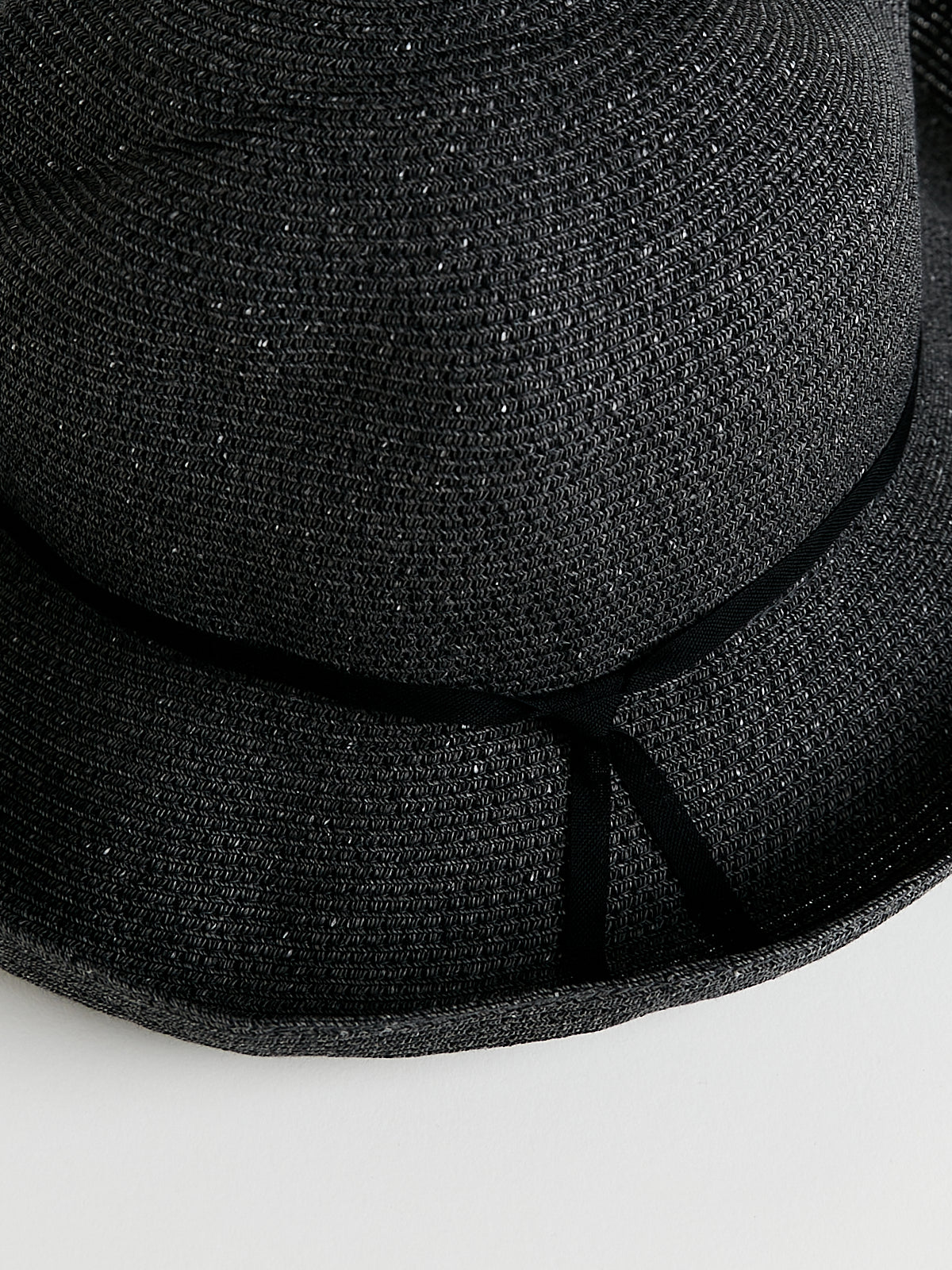 Notes
Wide-brimmed hat in a braided black paper blend. Features a thin black ribbon around the crown. 
Measurements: Circumference 57.5cm Brim width 10.5cm (front) 9cm (back)
Mature Ha create stylish hats for every day use. The husband and wife team behind the creation of the brand developed 'box hats': stylish, elegant hats that can be flattened into boxes for storage.
Compliment with other items from Mature Ha.
Hats from our other brands.
Join our
Newsletter
to hear about new deliveries and restock.
Back to Top