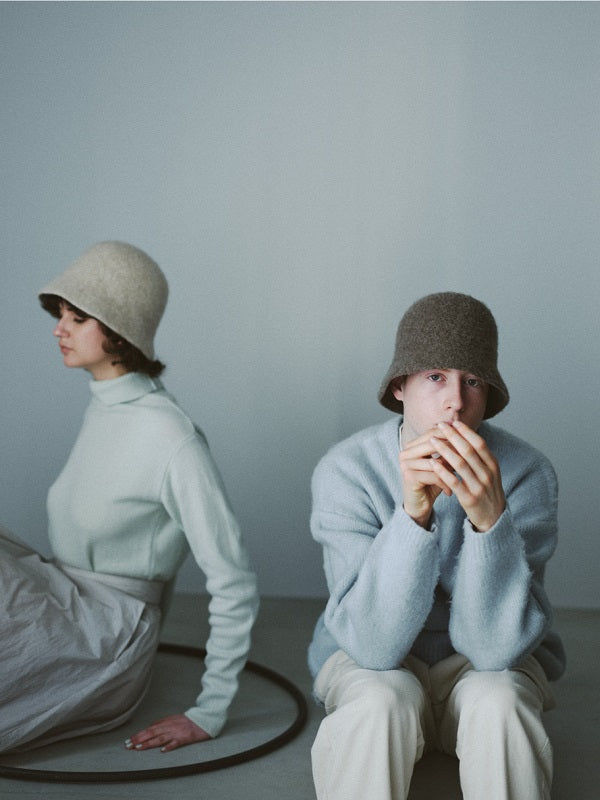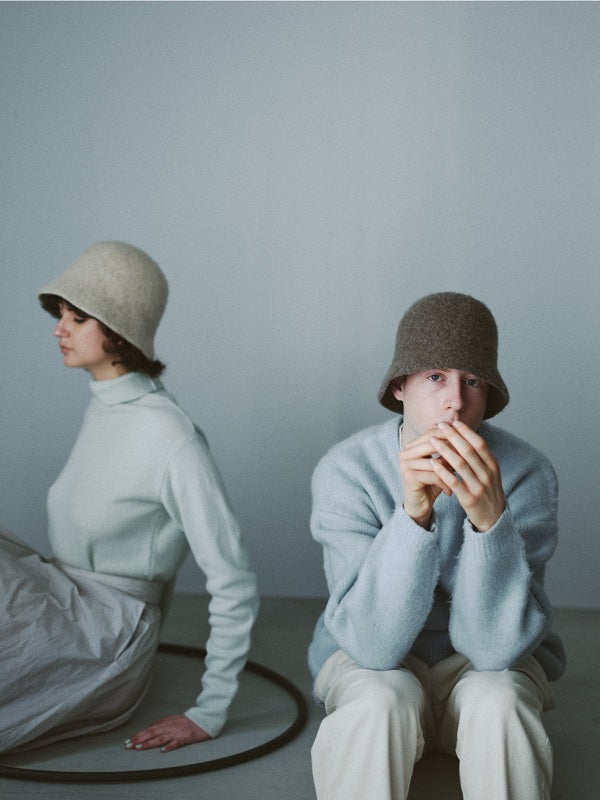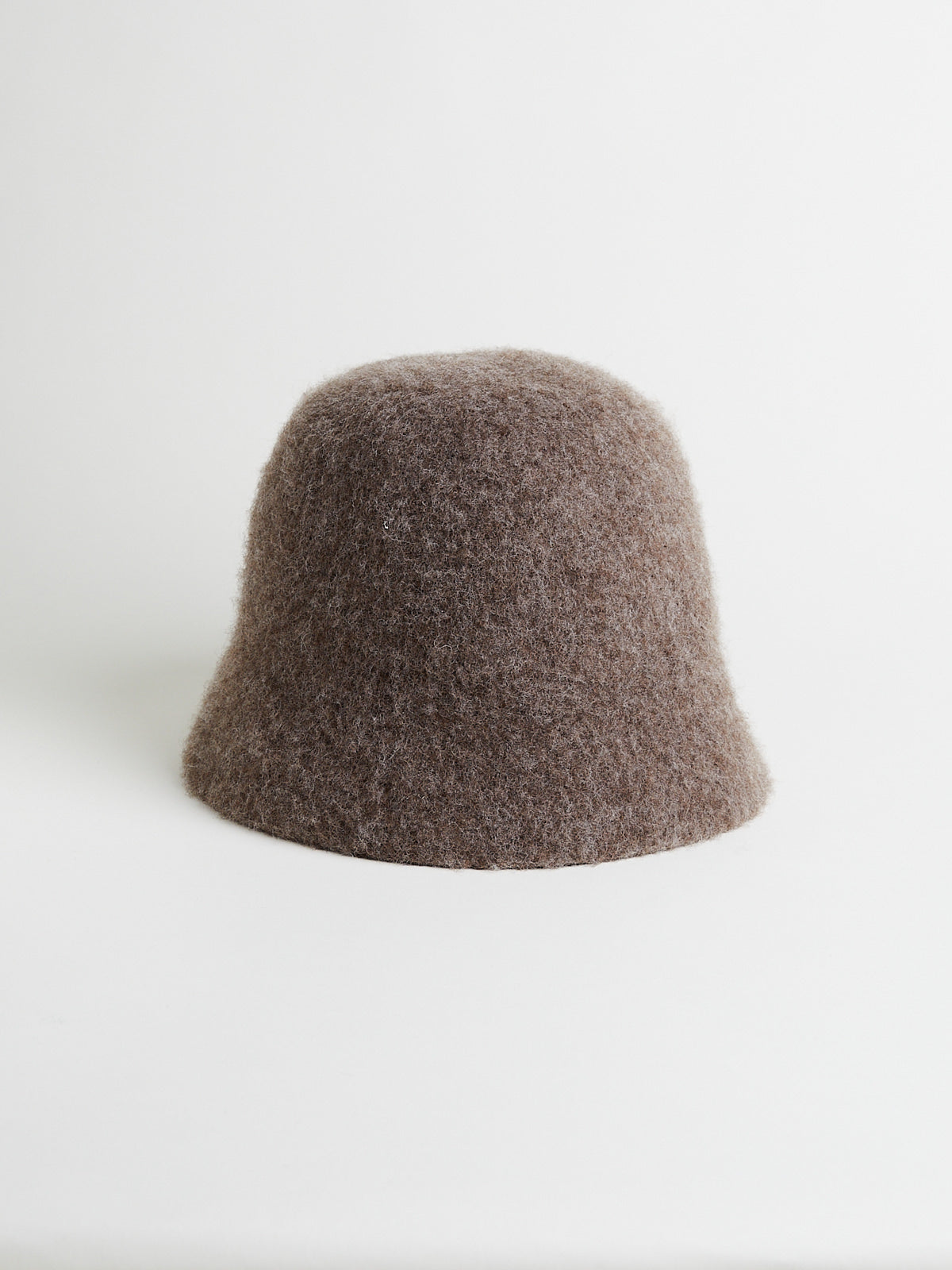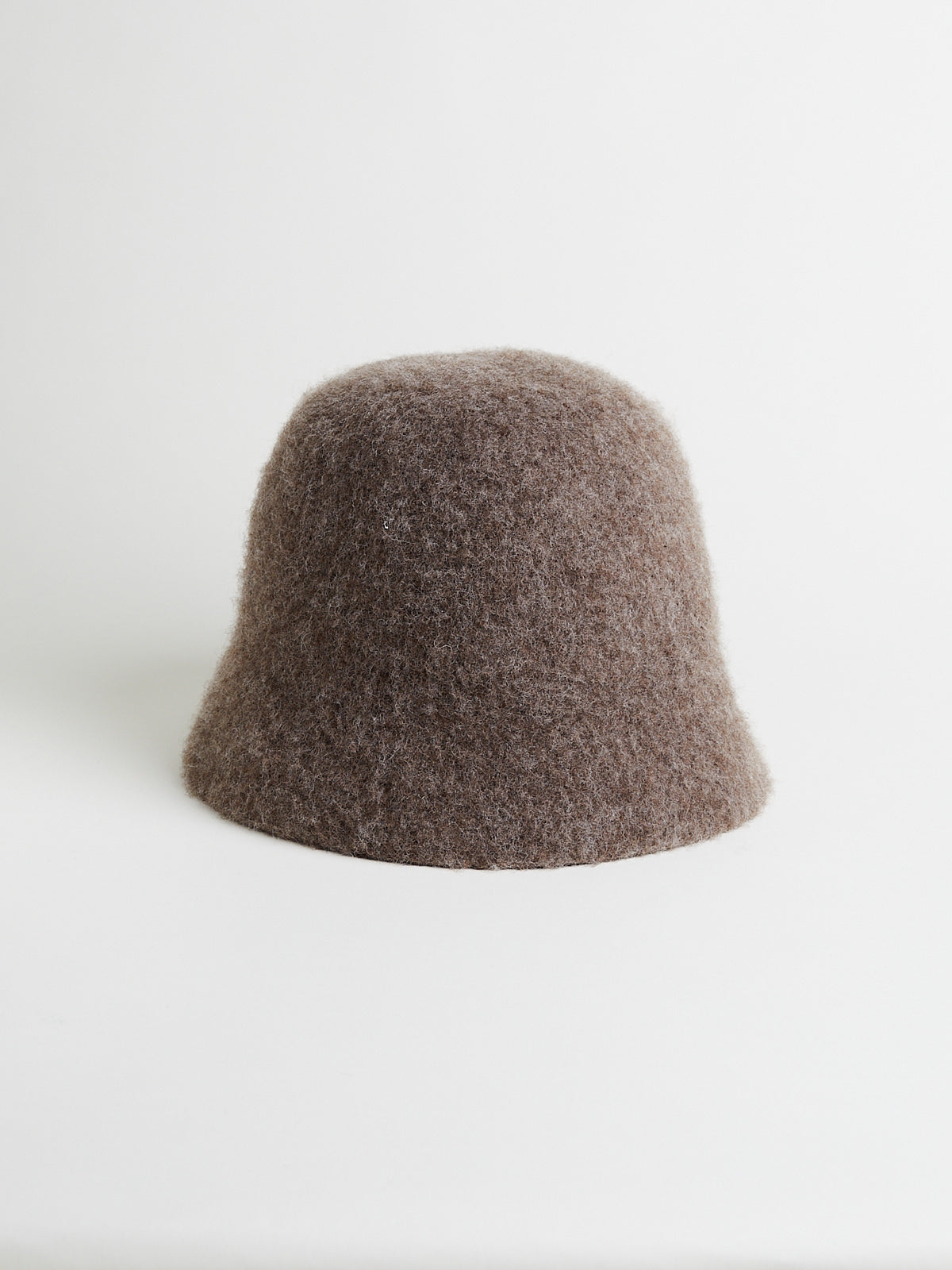 Notes
Bell hat in brown Merino wool. Can be worn turned up or as is. Simple and soft for everyday wear. Comes in a box.
One size.
Mature Ha create stylish hats for every day use. The husband and wife team behind the creation of the brand developed 'box hats': stylish, elegant hats that can be flattened into boxes for storage.
Complement with other items from Mature Ha.
Hats from our other brands.
Join our
Newsletter
to hear about new deliveries and restock.
Back to Top