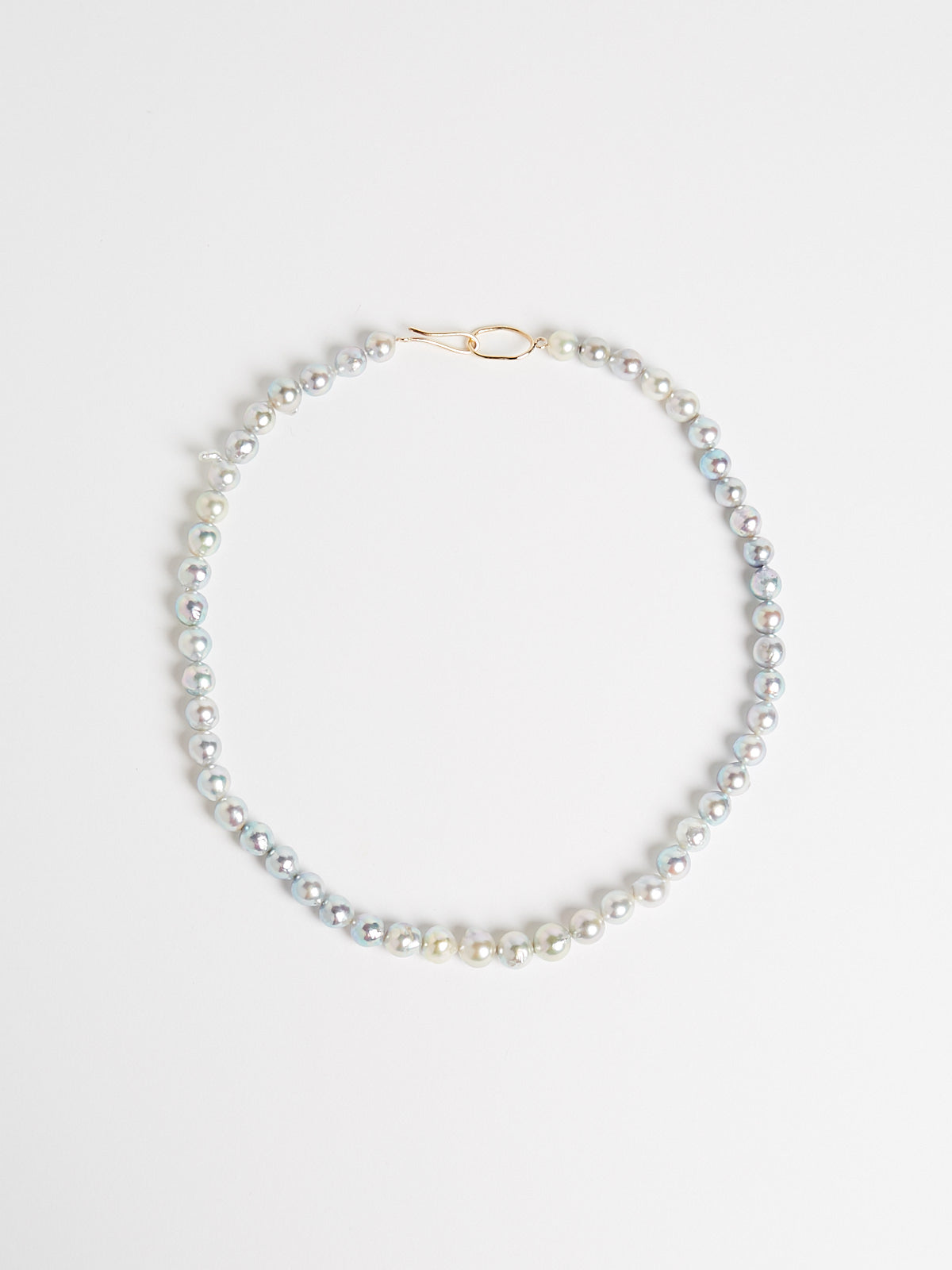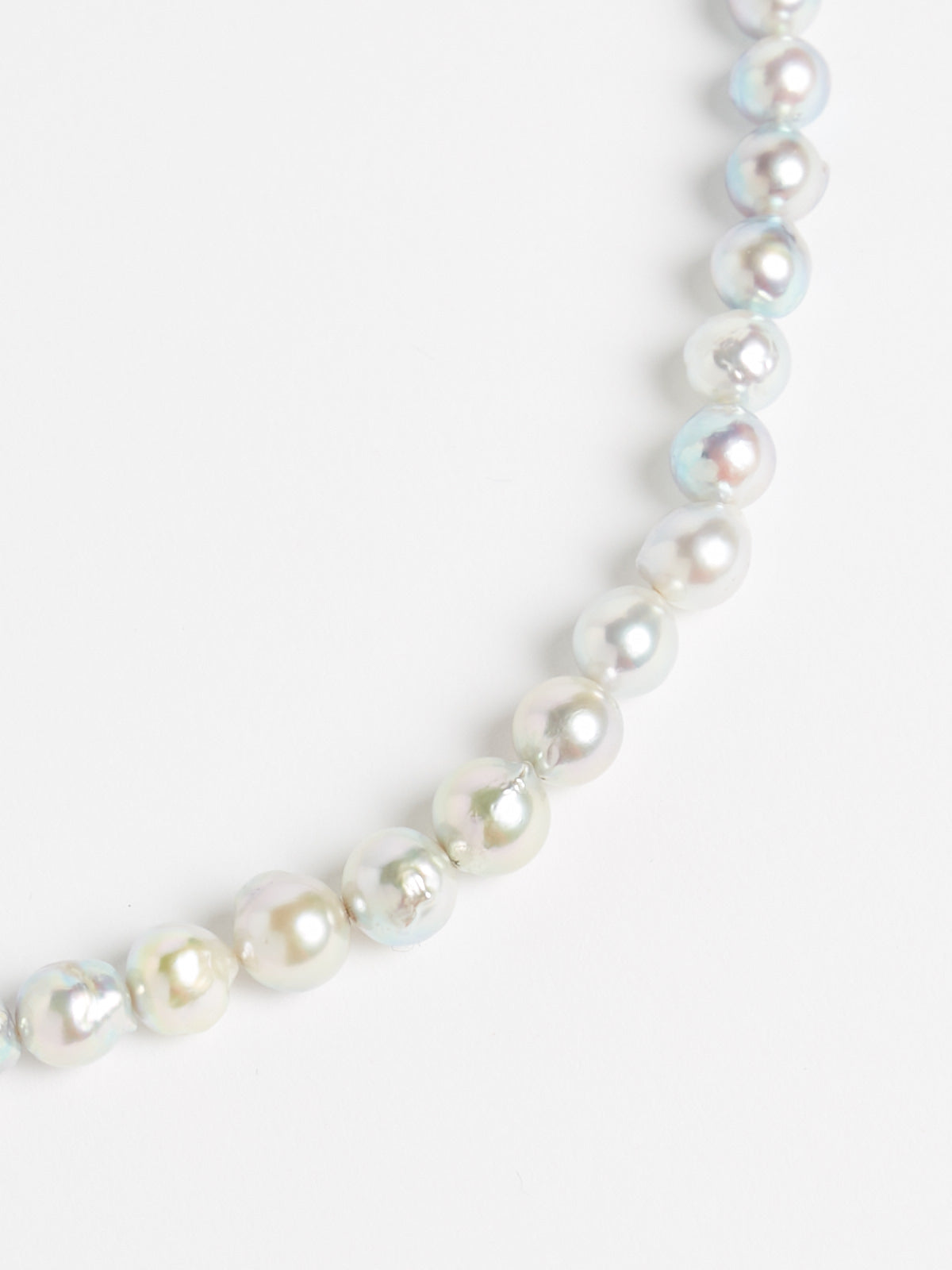 Notes
Necklace with natural Akoya pearls from Nagasaki, Japan. Features a 9k yellow gold hook clasp.
Measurements: Length 45cm 
Mariko Tsuchiyama was born and raised in Nagasaki. She discovered her passion for jewellery, at a young age in Japan, when she visited a pearl farm. After graduating university, she worked at a high end fashion house, which inspired her to become a jewellery maker. 
Compliment with other items from Mariko Tsuchiyama.
Necklaces from our other brands.
Join our
Newsletter
to hear about new deliveries and restock.
Back to Top