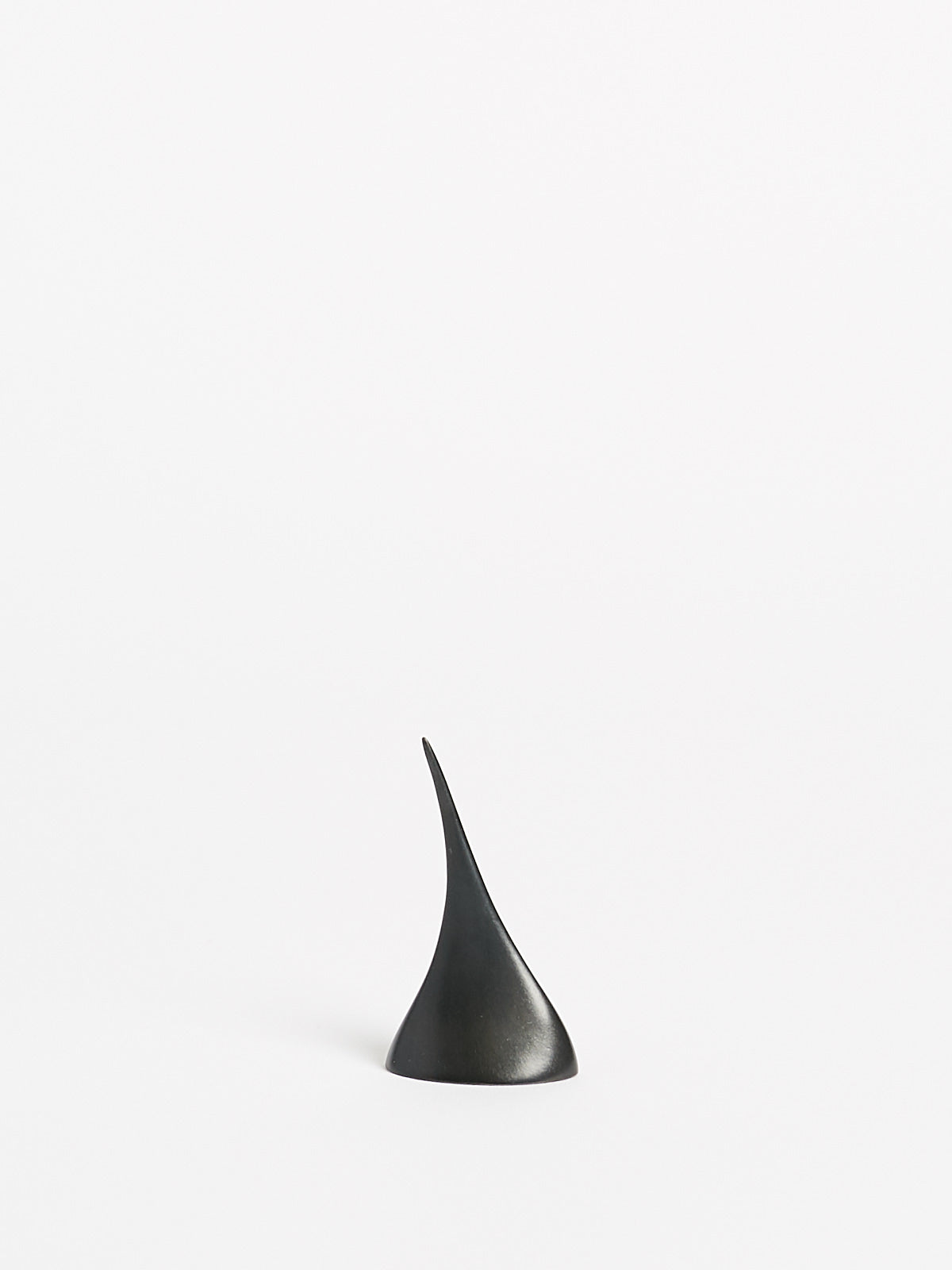 Notes
Thorn sculpture in oxidised bronze.
Measurements: Width 0.66" x Height 2.09" x Length 1.17"
Weigth: 30.7g
Lee M. Hale is an artist that was born and raised in Northeastern Connecticut. She studied sculpture at the Pratt Institute in Brooklyn, N.Y., graduating in 1986. Today, she works both within the fine and decorative arts. Hale credits her rural upbringing for her abiding interest in and love for natural forms.
Compliment with other items from Lee Hale.
Adorn from our other brands.
Join our
Newsletter
to hear about new deliveries and restock.
Back to Top