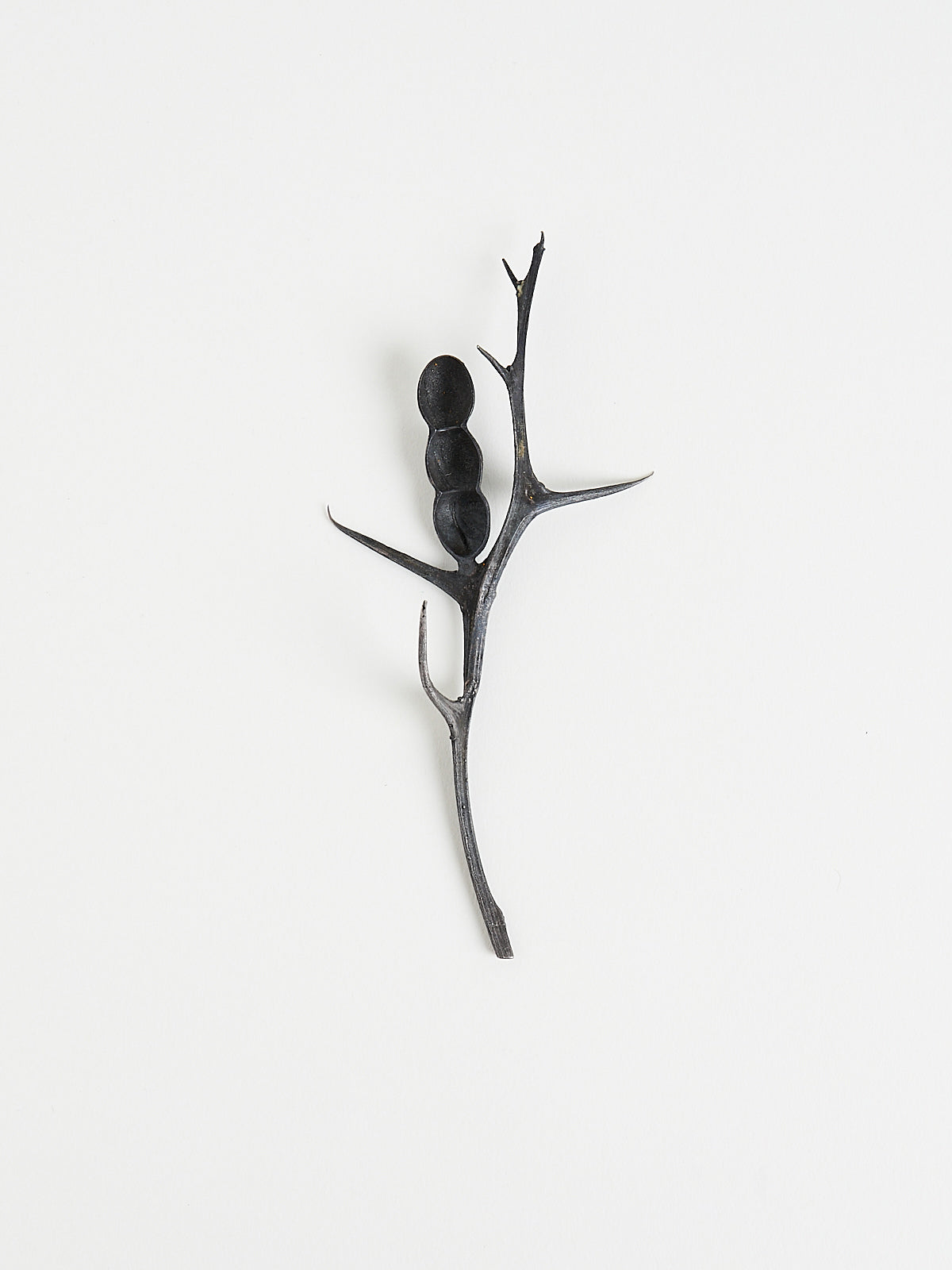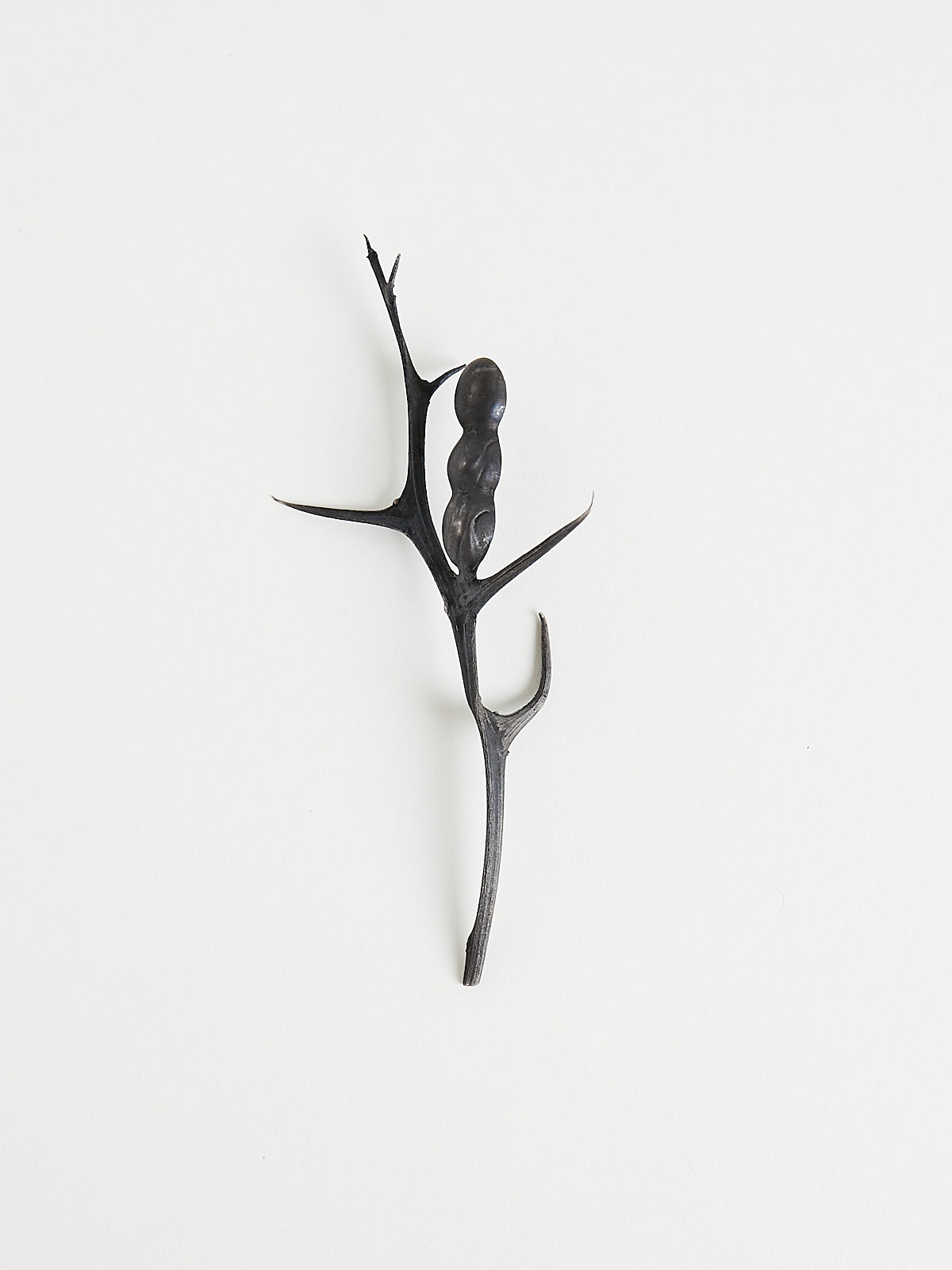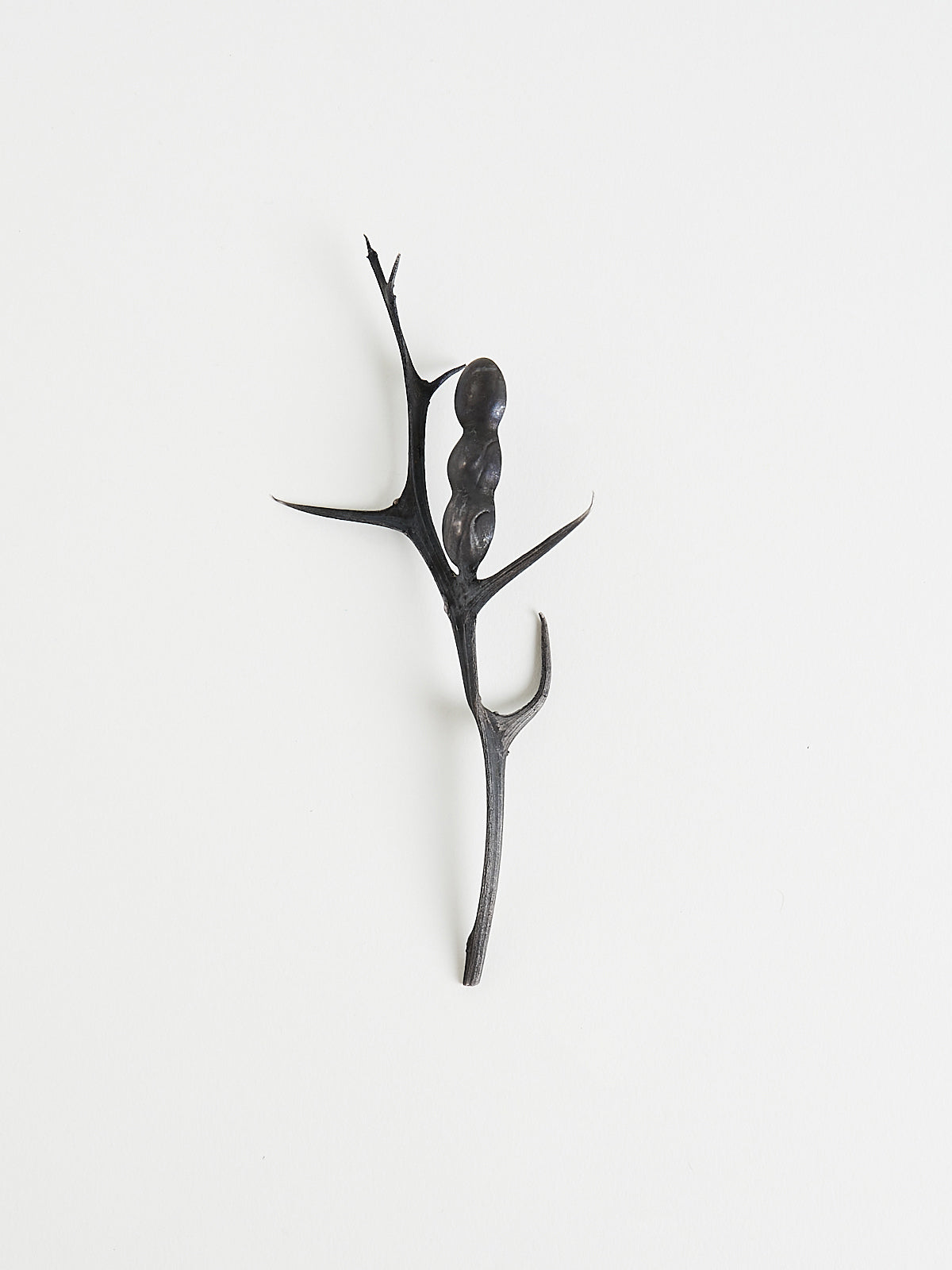 Notes
Handcrafted oxidised sterling silver spoon in the shape of a branch and a flower.
Gabi Veit is an Italian artist and jewellery designer with a passion for spoons. Her pieces surprise the beholder with unusual shapes borrowed from plant life. Each spoon is cast in a wax mould that is then destroyed after use, making every piece totally unique.
Compliment with other items from Gabi Veit.
Dine from our other brands.
Join our
Newsletter
to hear about new deliveries and restock.
Back to Top