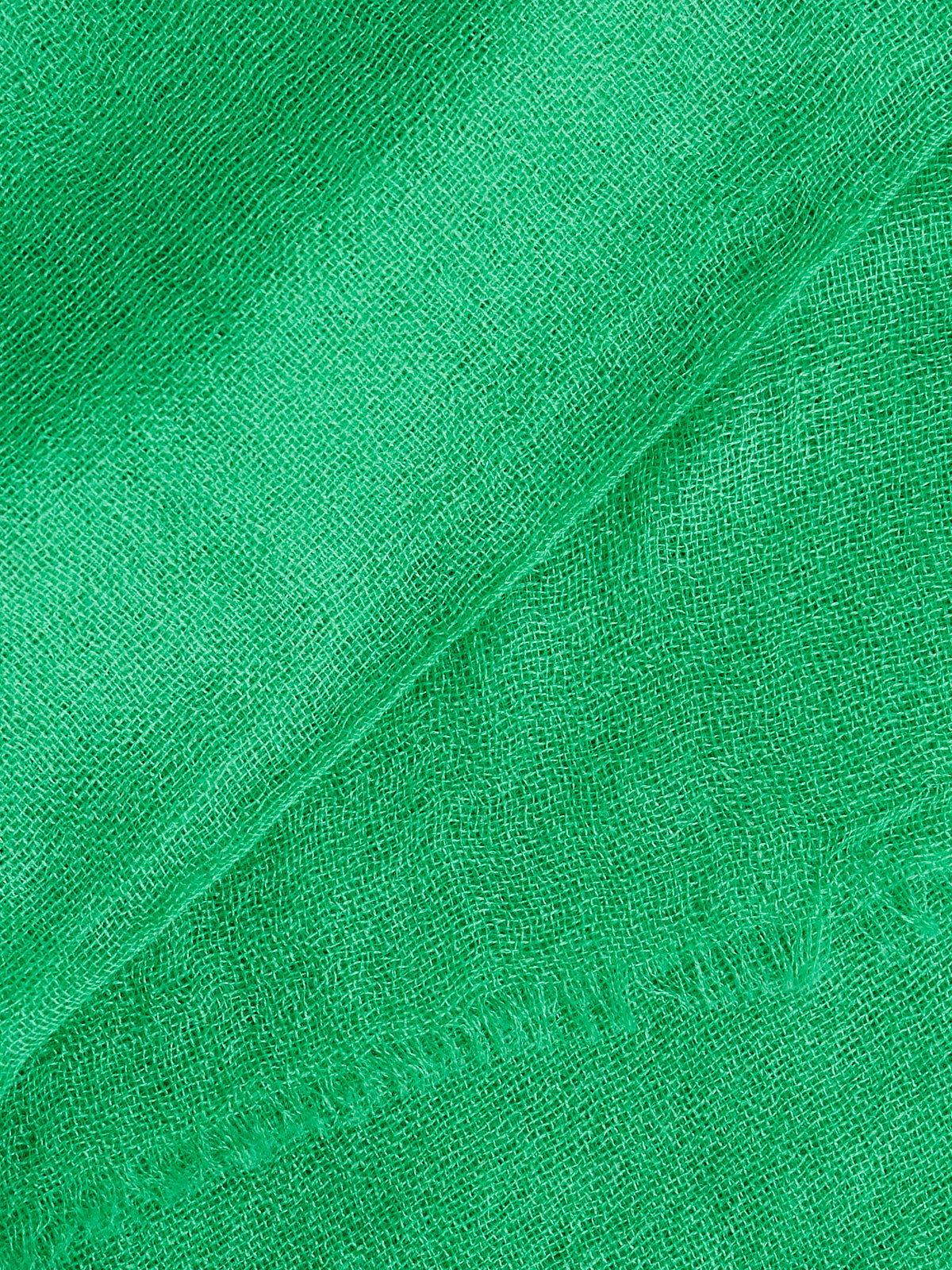 Notes
Versatile large scarf in electric green super-soft featherweight Aria cashmere. Features a fringed edge.
Measurements: 100cm × 200cm / 40"x 78"
Dianora Salviati founded her company in Italy in 2000. Her collection consists of scarves hand-loomed in natural materials such as cashmere, linen, cotton and silk. All the pieces are individually crafted in Tuscany with meticulous care using the finest materials available. Timeless, elegant and exclusive, each piece reflects the designer's artistry and passion for craftsmanship, luxury and refinement.
Compliment with other items from Dianora Salviati.
Scarves from our other brands.
Join our
Newsletter
to hear about new deliveries and restock.
Back to Top