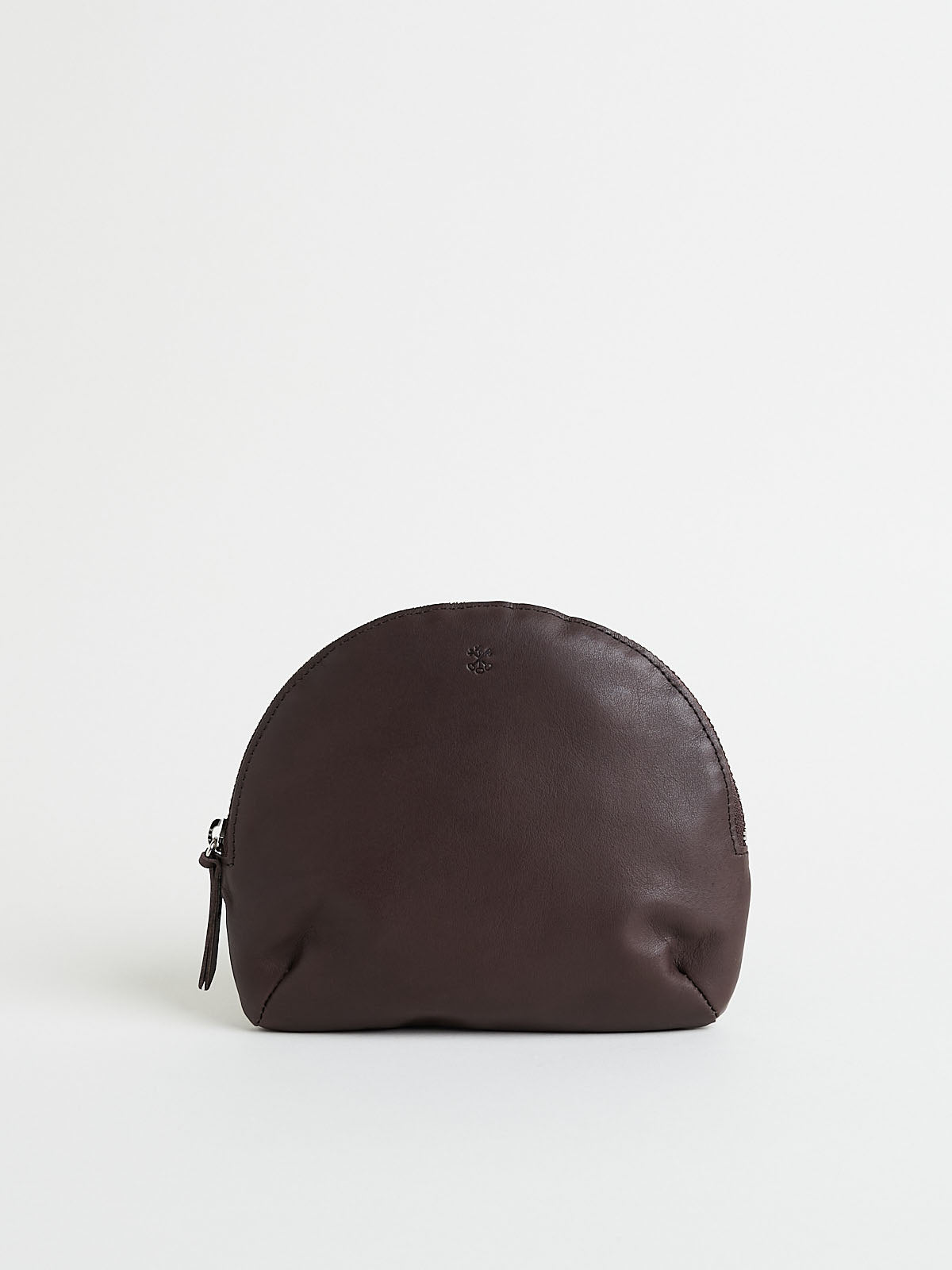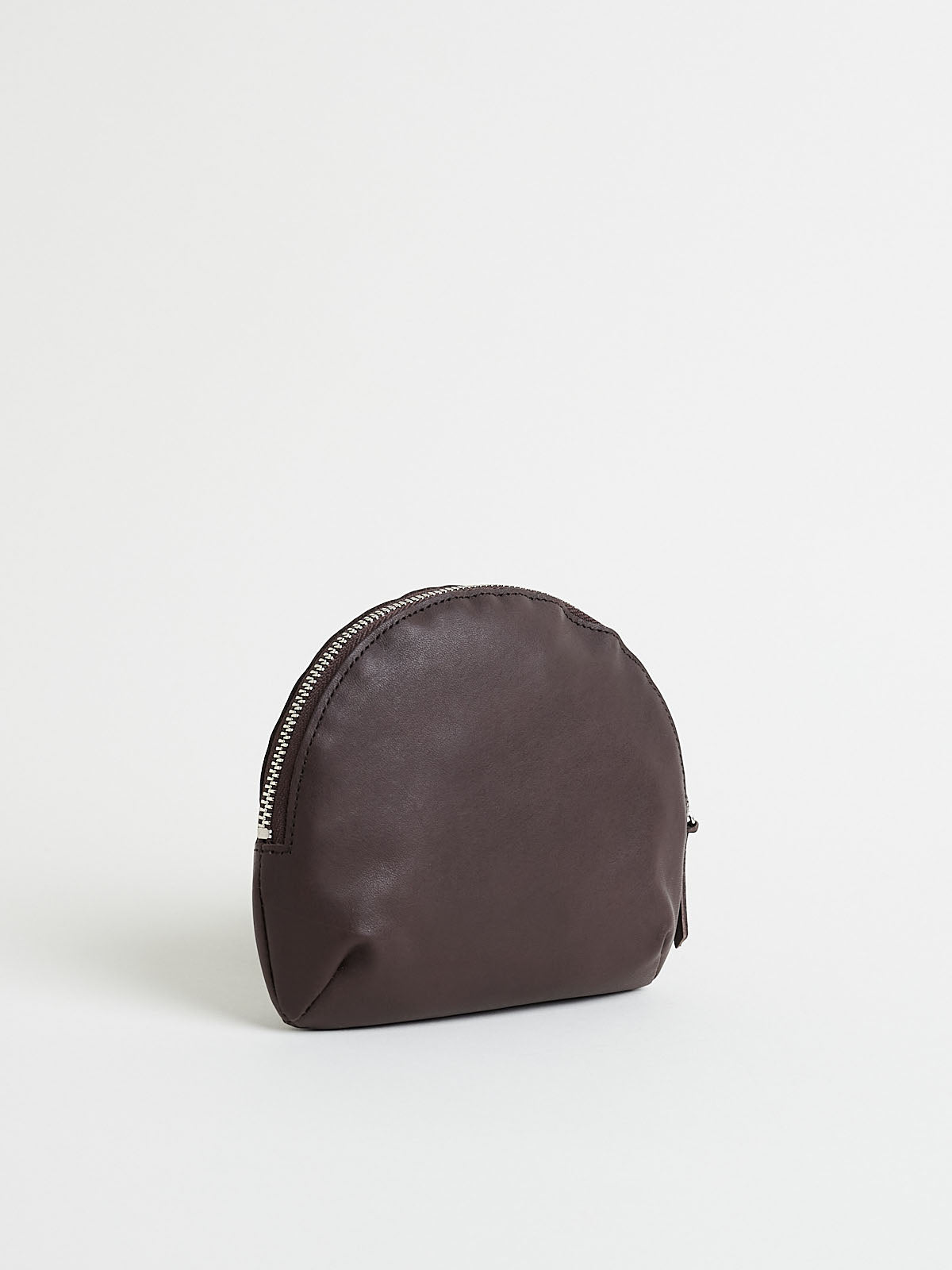 Notes
Small round pouch with a gusset design in brown cow leather. Features an internal divider to separate the content. Zip fastening with a leather tab. Key mark stamped on the front. Lined in cotton. 
Measurements: Width 15cm x Height 12cm
Sonya Park launched Arts & Science in 2003 in Daikanayama, Tokyo. She set out to source and create clothing and lifestyle products she loved using high-quality materials and craftsmanship.
Complement with other items from Arts & Science.
Bags from our other brands.
Join our
Newsletter
to hear about new deliveries and restock.
Back to Top