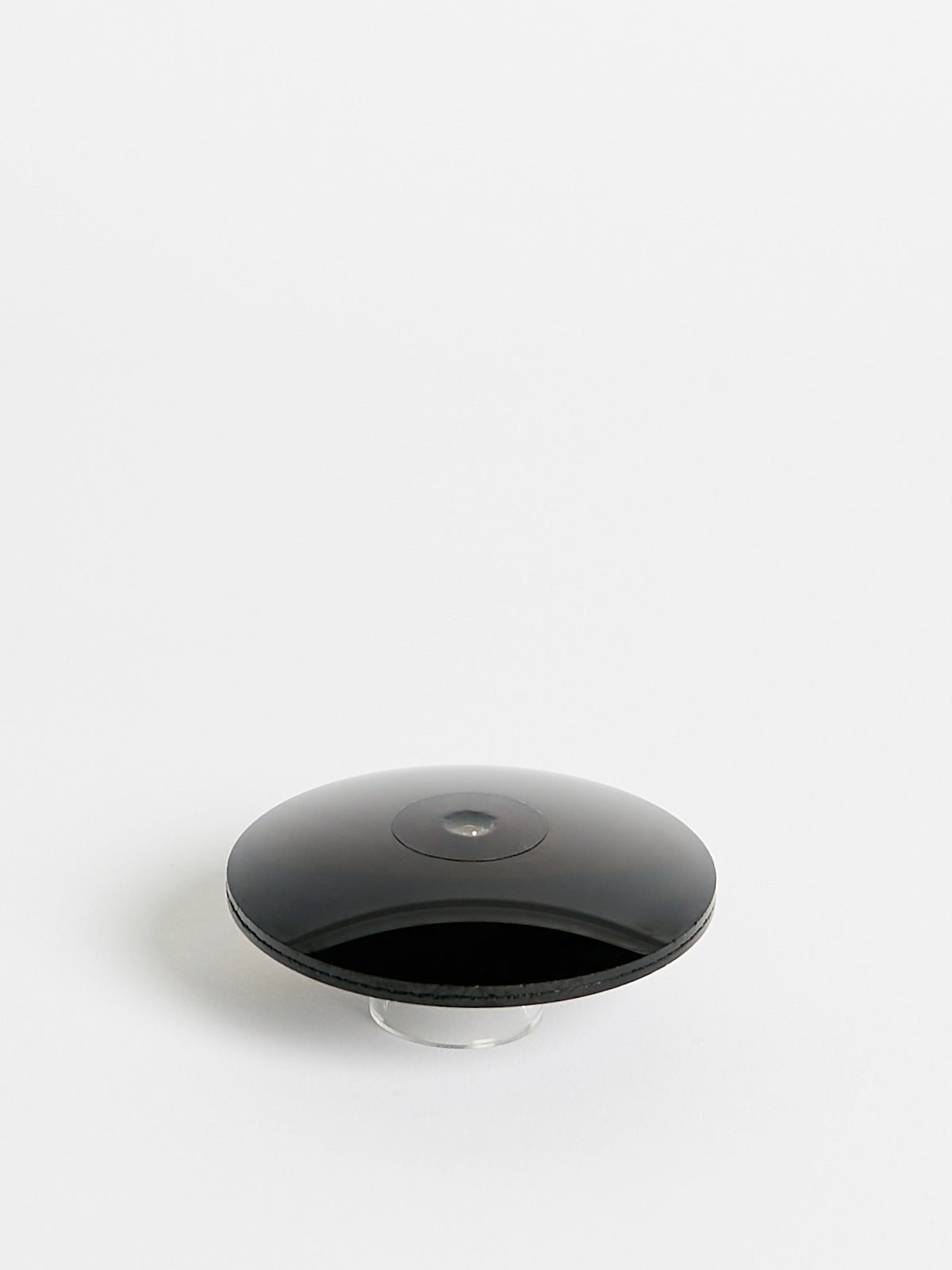 Notes
Large oil lamp made from recycled crystal optical lenses with a cotton wick. Comes filled with vegetable oil fuel. Olive pomace oil is ideally used for this lamp. 
We recommend you clean the valve after each use.
Colours available: Yellow, Brown, Green
Measurements: Diameter 7cm
Andronikos Sagiannos has been a designer since 1996. He started his creative journey by studying jewellery-making in both Geneva and Barcelona. This is where he learned the combination of age-old crafts techniques and experimental work. Both of these elements are very apparent in his work as he merges art with crafts. 
Compliment with other items from Andronikos Sagiannos.
Burn from our other brands.
Join our
Newsletter
to hear about new deliveries and restock.
Back to Top